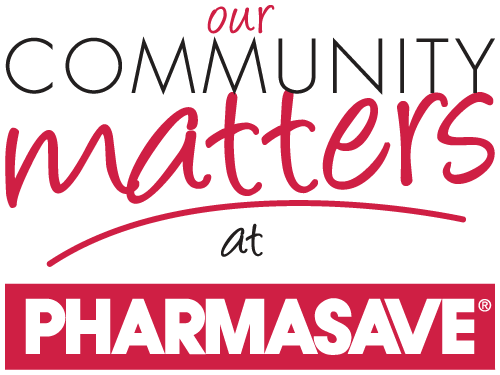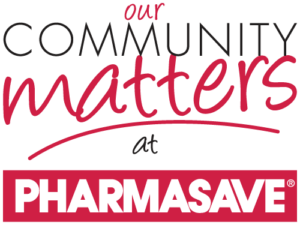 February 1 – 28 at participating stores
Pharmasave is one of Variety's largest and most loyal Corporate Partners. They've been involved with Variety for decades, offering support through many different ways, from fundraising to employee engagement and volunteering. Since they first started supporting Variety back in 1994, they've donated over $2.1 million!
Some of their fundraising initiatives include:
Sale of Gold Heart pins at various stores throughout BC, totalling over $460,000!
Their annual Golf Tournament raising over $626,000!
Support of Variety's Boat for Hope, raising over $660,000!
Support of Variety's other events including our Radio-thons and Show of Hearts Telethon.
Their annual Super Hearts Scan & Donate campaign in all of the Pharmasave stores for all of June.
This year throughout the month of February, selected Pharmasave locations in BC are fundraising to support Variety BC
Walnut Grove, BC
8850 Walnut Grove Dr, Langley, BC V1M 2C9
Glenmore (Kelowna), BC
437 Glenmore Rd #105, Kelowna, BC V1V 1Y5
Head to your nearest participating stores today and help make a difference in the lives of kids in your community!
Autism Speaks Canada Walk
Join in on the fun-filled activities at the Vancouver Autism Speaks Canada Walk taking place on Sunday, September 25.
This summer Dr. Alex DiGiocomo is crossing the country by bike – coast to coast. Learn more about how Dr. Alex's plans to #breakthecycle
We believe we can achieve a lot more when we work together! Make a donation, volunteer your time, or even set up your own community fundraiser with our support!