For the Month of November
For the entire month of November, The Cozy Shop will be donating an item directly to Variety BC for every item sold through their Buy One, Give One promotion!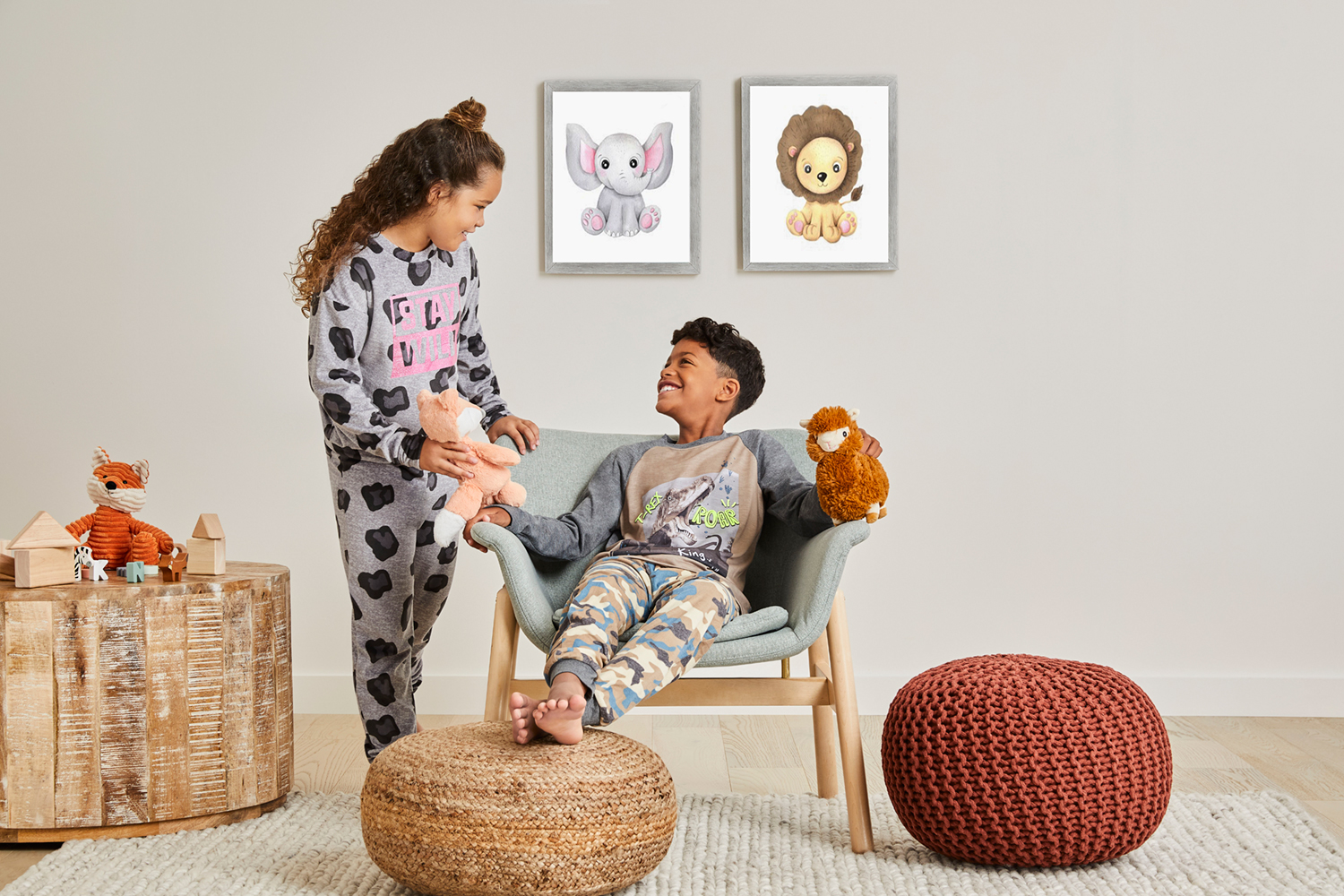 Autism Speaks Canada Walk
Join in on the fun-filled activities at the Vancouver Autism Speaks Canada Walk taking place on Sunday, September 25.
This summer Dr. Alex DiGiocomo is crossing the country by bike – coast to coast. Learn more about how Dr. Alex's plans to #breakthecycle
We believe we can achieve a lot more when we work together! Make a donation, volunteer your time, or even set up your own community fundraiser with our support!