Make a donation to Variety BC with your More Rewards Points.
For all donations over $20, we will send you a tax receipt for your donation. Tax receipts will be mailed to you directly, from Variety BC.

Your tax receipt will be mailed to the address listed in your More Rewards profile, therefore, please check to ensure your account details are up to date.

For all donations received between 12:00 AM PST on December 16th 2021 up to 11:59 PM PST on December 15th, 2022, you will receive your tax receipt by no later than February 28th, 2023.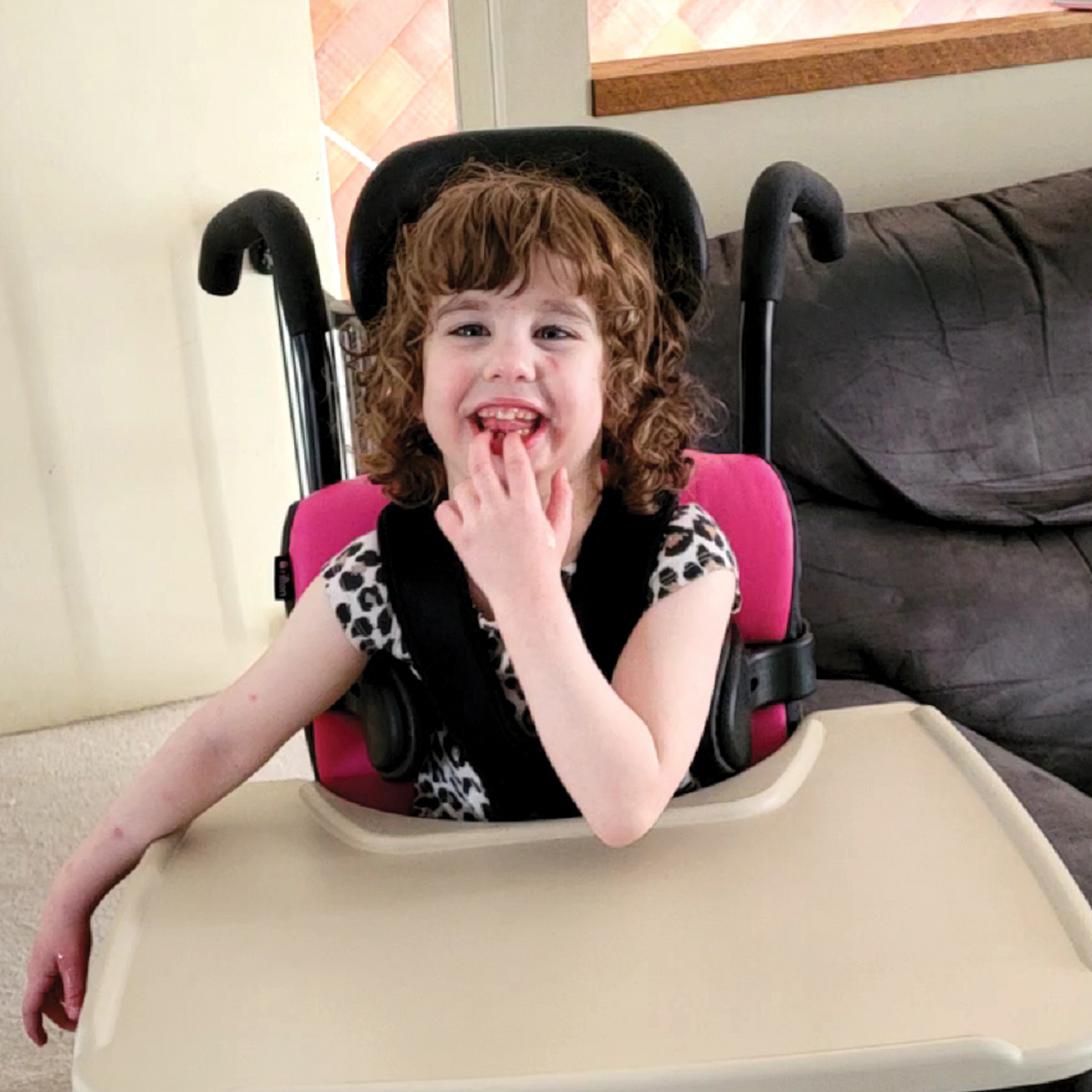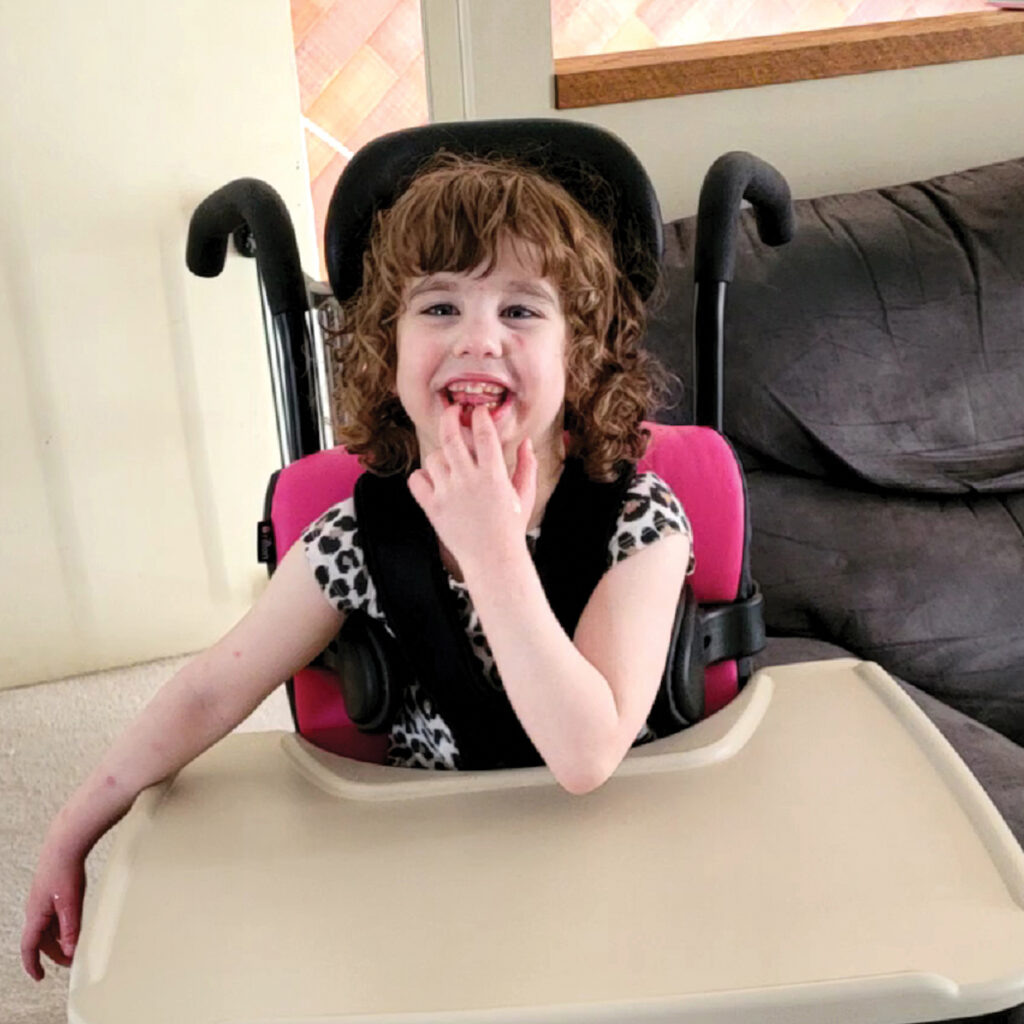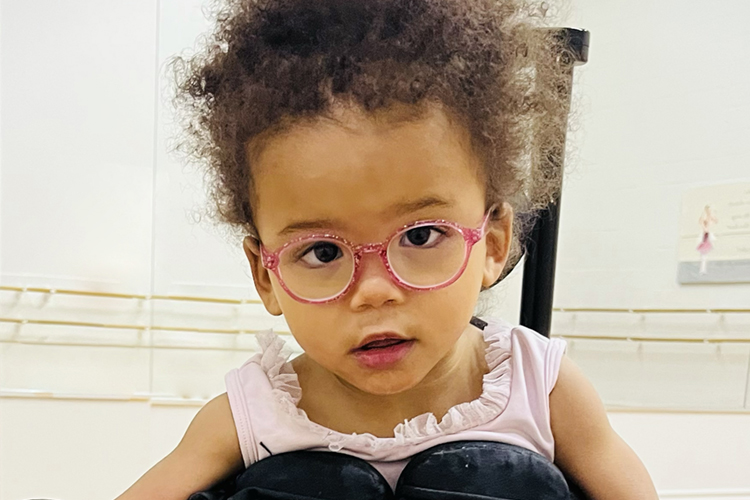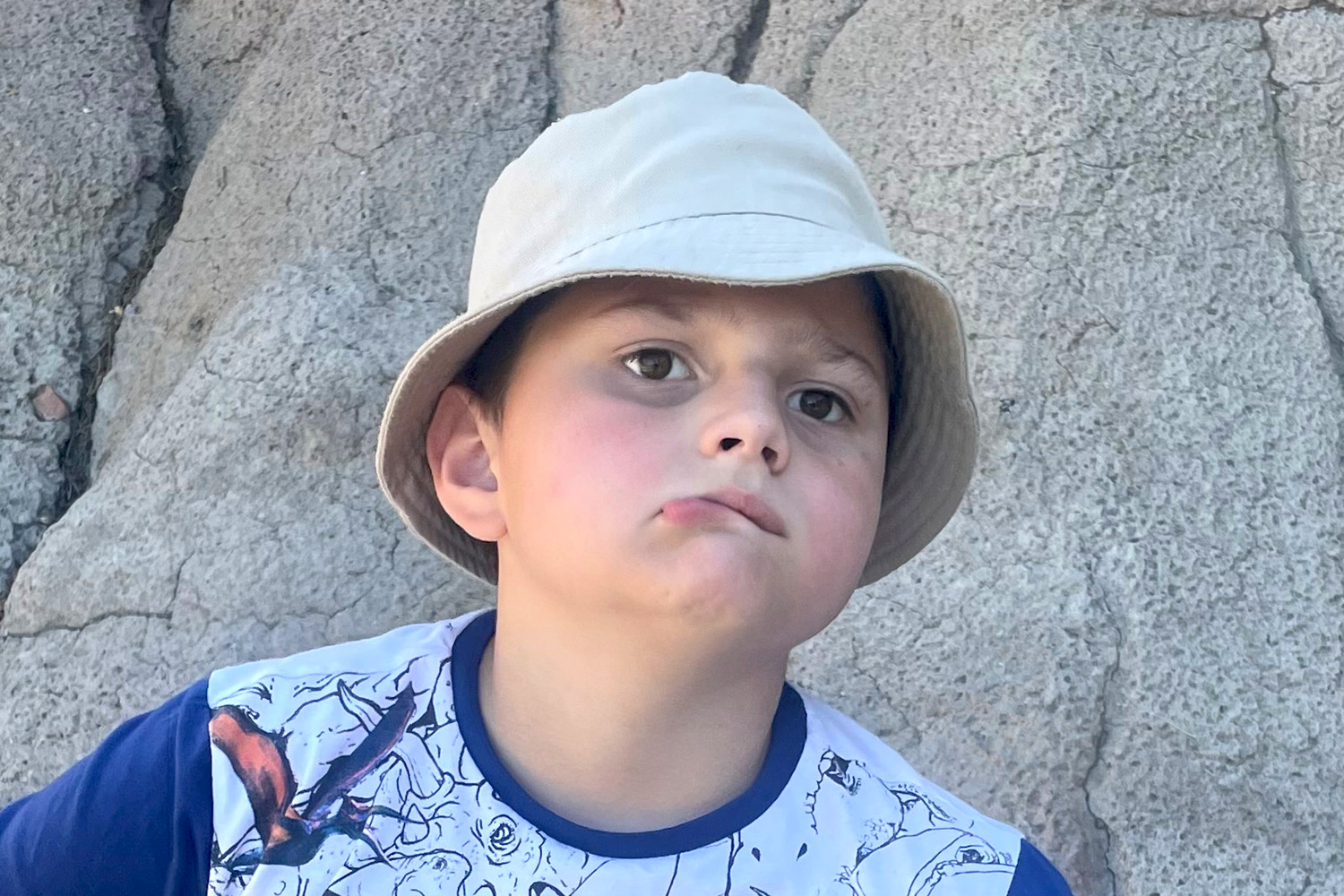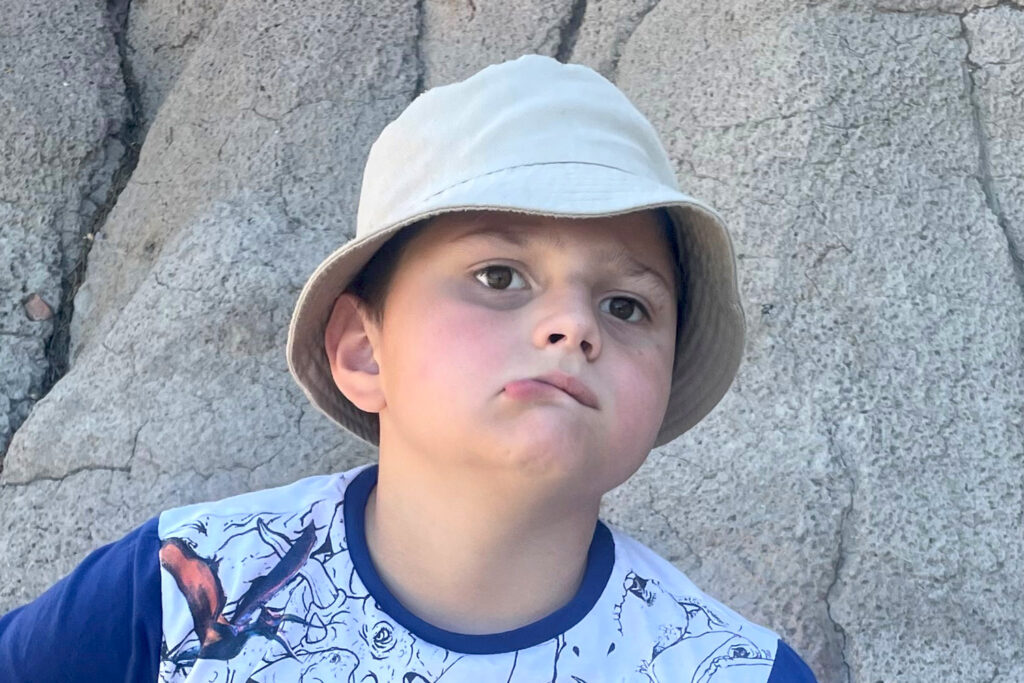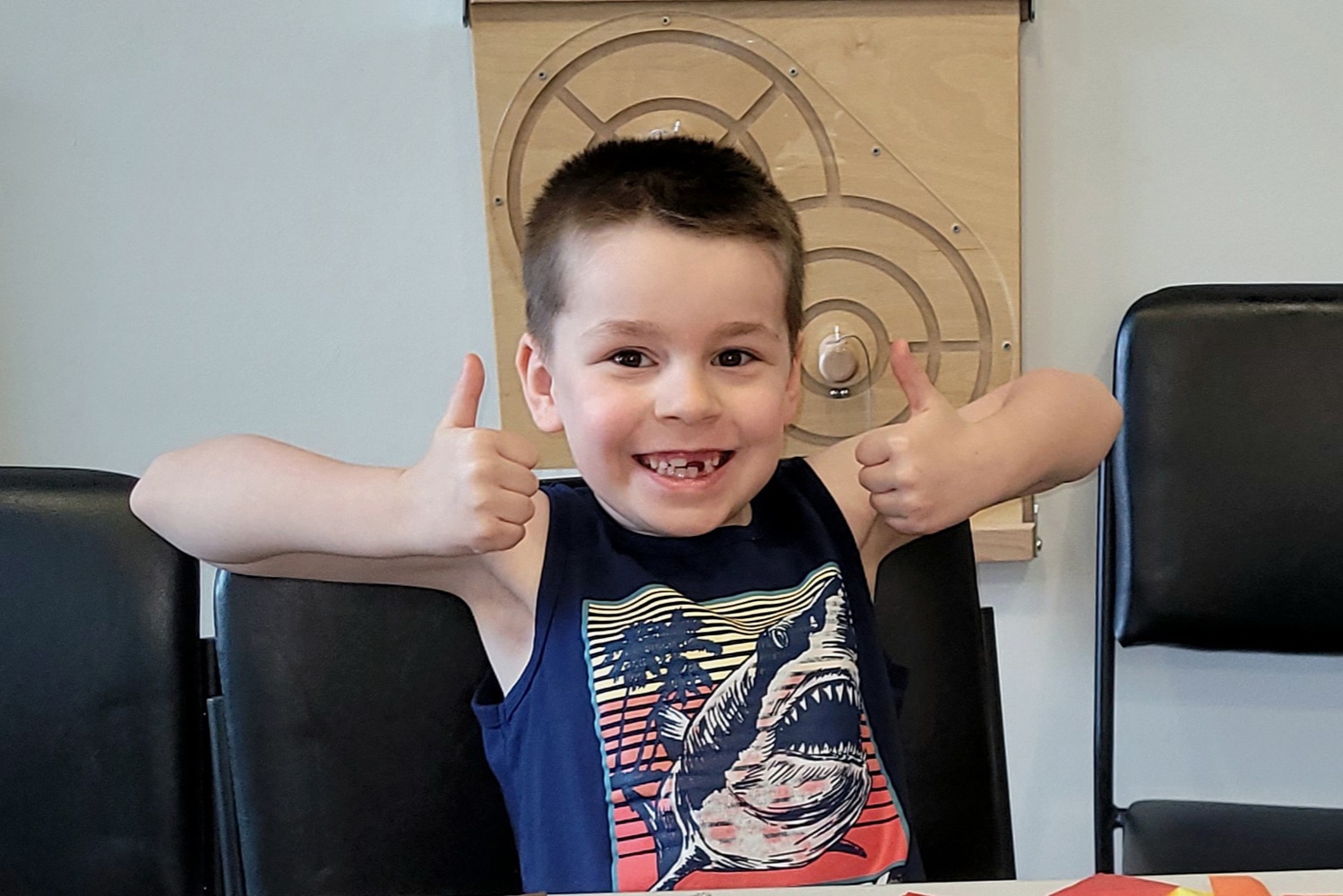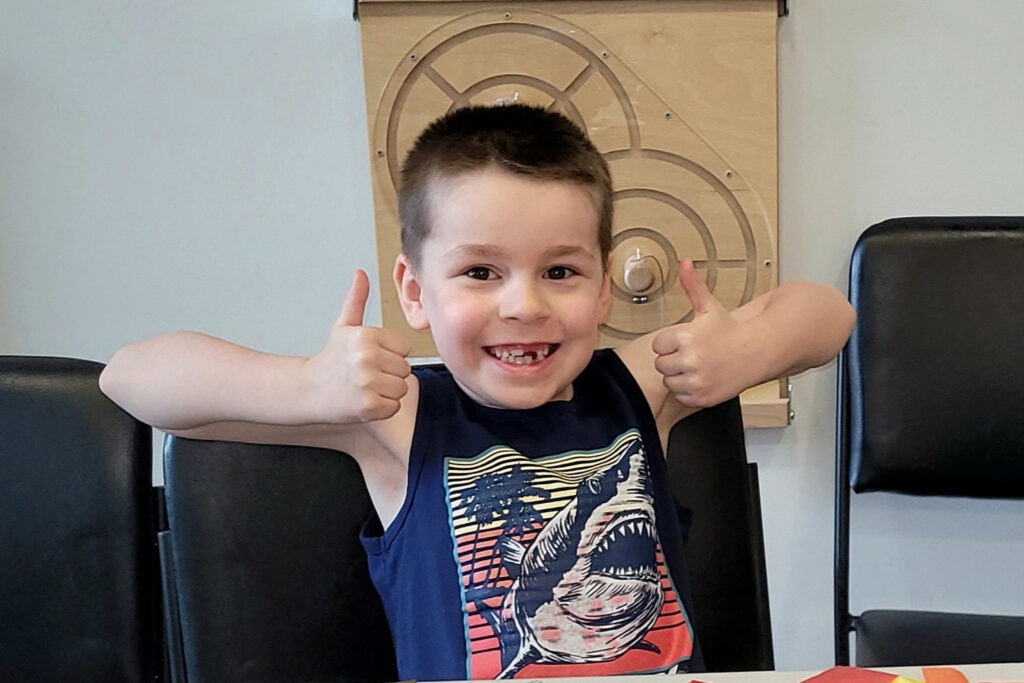 Learn more about More Rewards


Frequently Asked Questions
Variety has been providing direct support to children with special needs. For over 55 years, Variety has ensured children have the support to reach their potential. Since 2010, Variety has distributed more than $40 million in funding to families and organizations in communities all across the province. When you support Variety, you're not only transforming the lives of kids in your community but their families as well.
How can I learn more about Variety's mission and how it allocates funds?
To learn more about Variety's mission and vision, please visit About Us. To find out about how we our allocate our resources, please go to Our Impact for donor impact reports, case studies and stories from our families.