Donate the proceeds when you return your bottles and cans to Return-It Express.
Every dollar donated to Variety BC helps improve the life of a child with special needs.
Partnering with Return-It, we've made it quick and convenient for anyone to donate funds to Variety BC. In fact, this is a great way to introduce the youngest members of your family to charitable giving.
If you would like to create a bottle drive for Variety BC, we'd be happy to help. Get started by reaching out to Angela Smith.
Which items are acceptable for return?
Before you get started, make sure you understand which items are accepted at Return-It Express.
Follow these simple steps to donate the proceeds of your beverage container return
Collect your empty bottles & cans in a clear or clear blue recycling bag.
Find the nearest Return-It Express Depot.
Enter 604-310-KIDS (5437) at the Express Kiosk.
Attach the label to your bag of bottles & cans. You can print out extra labels to use on your next bags too.
Scan your label and put your bag in the designated bin.
Learn more about Return-It Express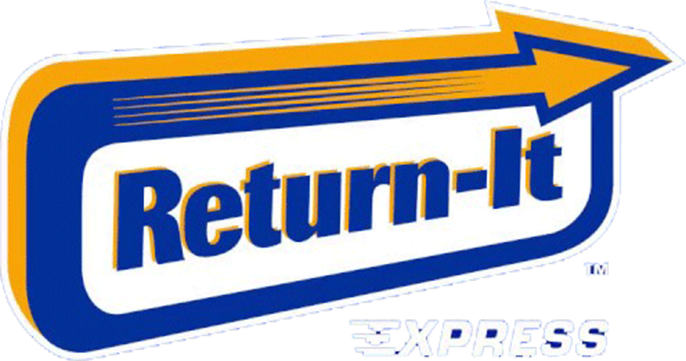 Frequently Asked Questions
Variety has been providing direct support to children with special needs. For over 55 years, Variety has ensured children have the support to reach their potential. Since 2010, Variety has distributed more than $40 million in funding to families and organizations in communities all across the province. When you support Variety, you're not only transforming the lives of kids in your community but their families as well.