Join the Variety Cares Community
Donate monthly to support BC's kids every single day.
With a dollar a day, you help kids every single day!
As members of the Variety Cares Community, you are making a firm commitment so kids can receive the ongoing support they require to succeed and are given the opportunity to grow into their best selves. Join us now to help BC's kids by choosing the way that works best for you … Every bit helps!
Reasons to join the Variety Cares Community
Your monthly donation is a steady, reliable source that enables Variety continuously to say "Yes!" to our BC's kids. With your ongoing support, you can help kids grow, thrive, and be kids again!
Our Variety Cares Community makes a huge impact. Click here for out latest: Monthly Donor Gratitude Report
Once you sign up to give monthly, you can decide on your processing date either on the 1st, 14th or 28th of the month. You may adjust the donation amount, take a break or cancel your monthly giving at any time with a simple call, email or by clicking on "Adjust my Monthly Donation".
Easy to Track for Income Tax Filing
At the beginning of each calendar year, you will receive a consolidated tax receipt with the total you have given in your monthly donations.
We'll give you the opportunity to be recognized during our Variety Show of Hearts Telethon and Variety Week.
If you want to change your recognition name or remain anonymous, you can update us on your preference by clicking on "Adjust my Monthly Donation".
Benefits (Exclusive for Members Only)
You'll be the first to know when we release limited editions of Variety souvenirs. Giving $35/month or above will automatically be qualified to receive the souvenirs. We respect that some donors may prefer not to receive any incentives and you can let us know your preference by clicking on "Adjust my Monthly Donation".
You'll receive exclusive updates on the impact of your gifts and personal invitations to enjoy our events. You can also let us know how you'd like to be contacted by simply giving us a call.
Update Your Giving Preferences
We understand that things change occasionally and that's why we make it easy and convenient to adjust your monthly donation. You can increase it to help more kids, decrease, pause or cancel.
Simply call Kitty Au, Donor Relations Officer at 604.268.3885 or click below to adjust your monthly donation. Kitty will contact you to confirm that your wishes are met. 
Variety Cares Community Alert Newsletter
We love to stay connected with members of the Variety Cares Community. 
To strengthen that connection, we'll keep you updated about our events and what we're up to in our Variety Cares Community Alert. Most importantly, we'll show you how your gifts are empowering our incredible Variety BC kids.
Li Ming Xie Variety Supporter since 2022
Leonard Falardeau
VCC Member since 2019
Stephanie Kouakou
VCC member since 2022
We value the experience and feedback from all our Variety Cares Community members. The heartfelt messages not only inspire our Variety families but also our donors, supporters, volunteers and staff as well.
If you have a message or story you'd like to share, contact Kitty: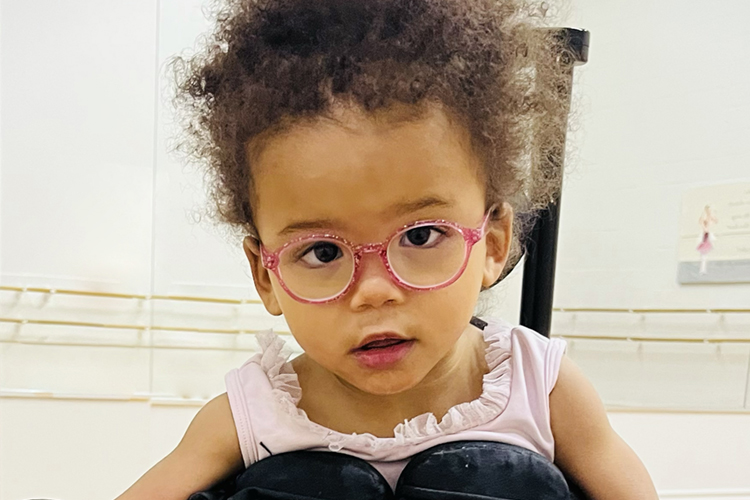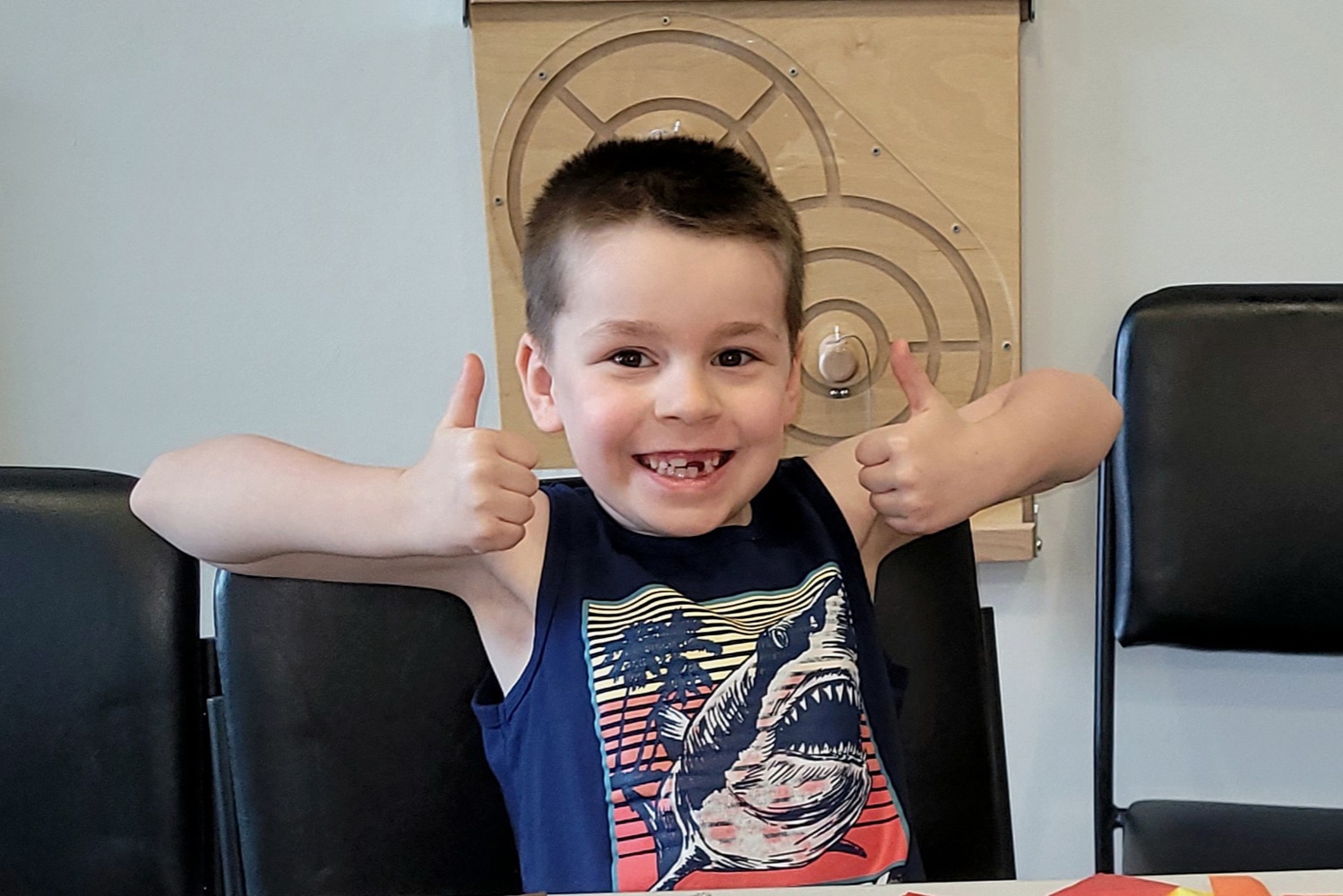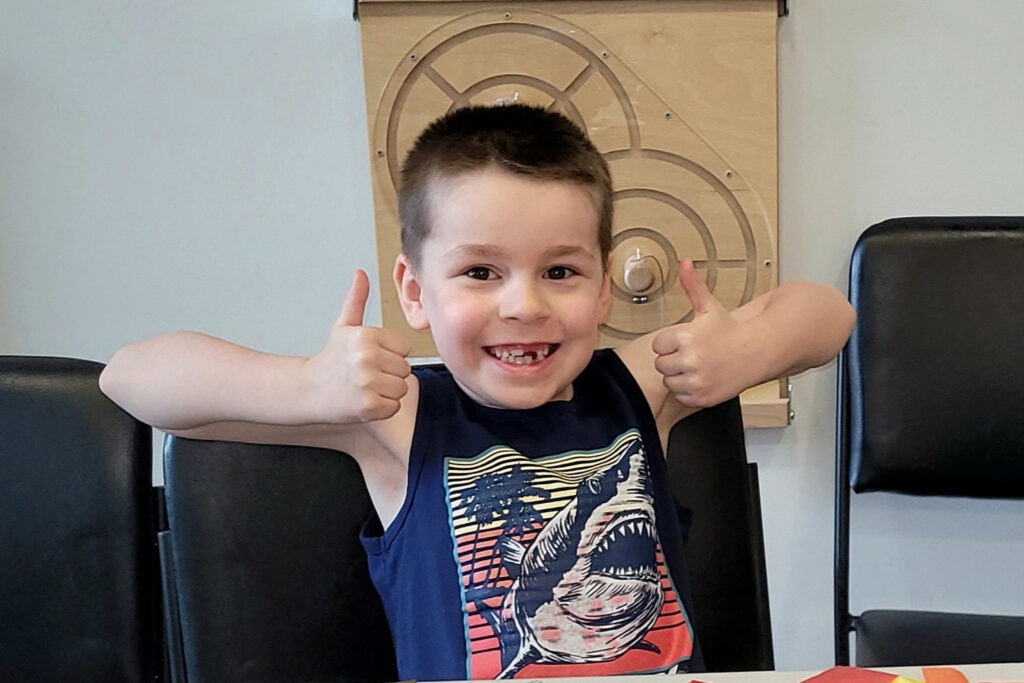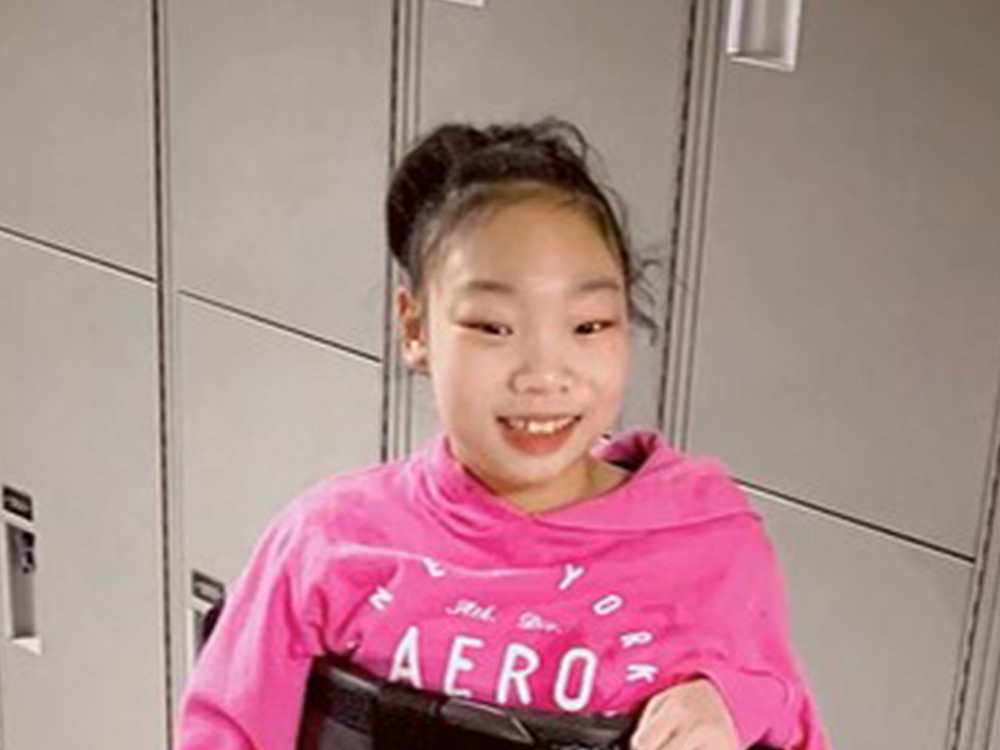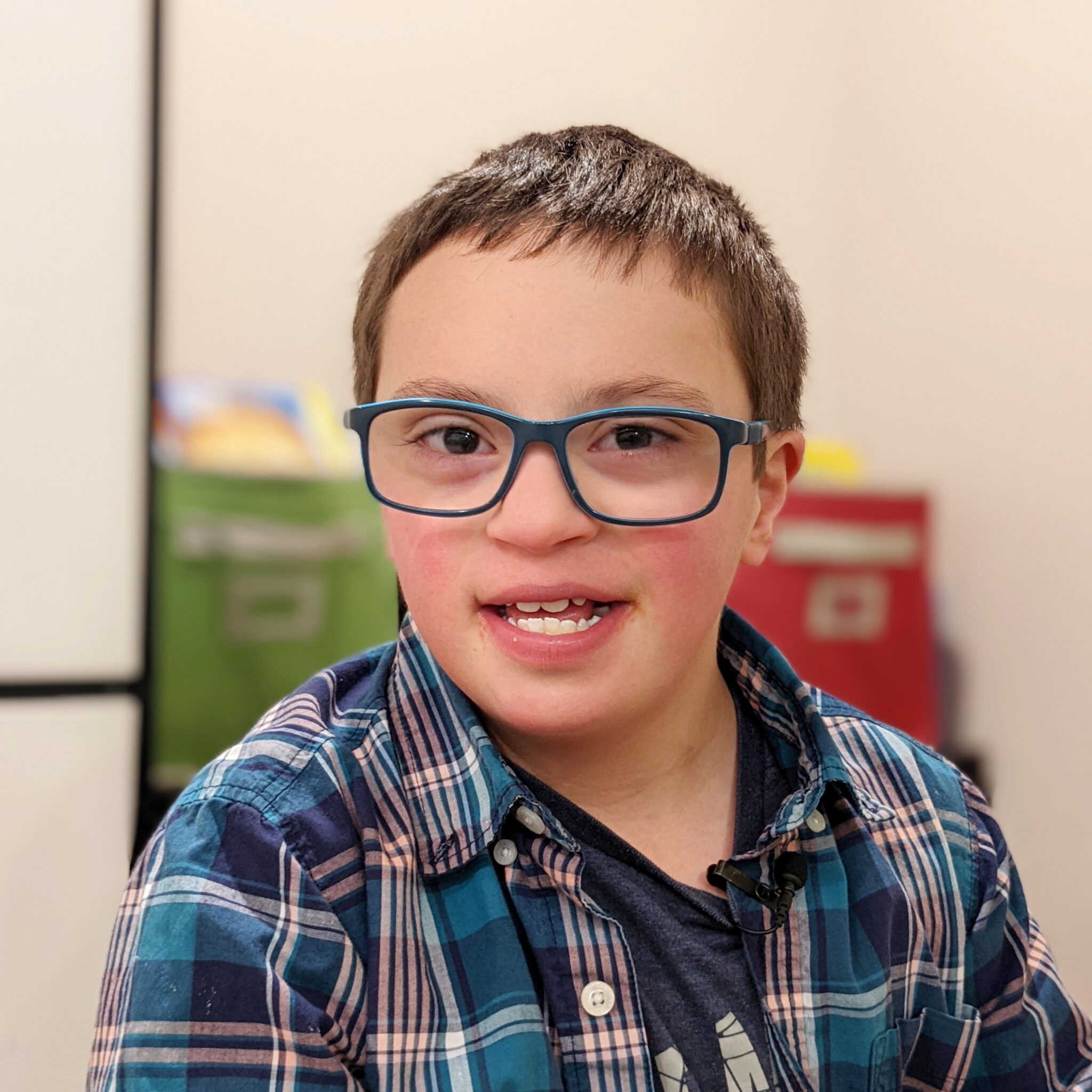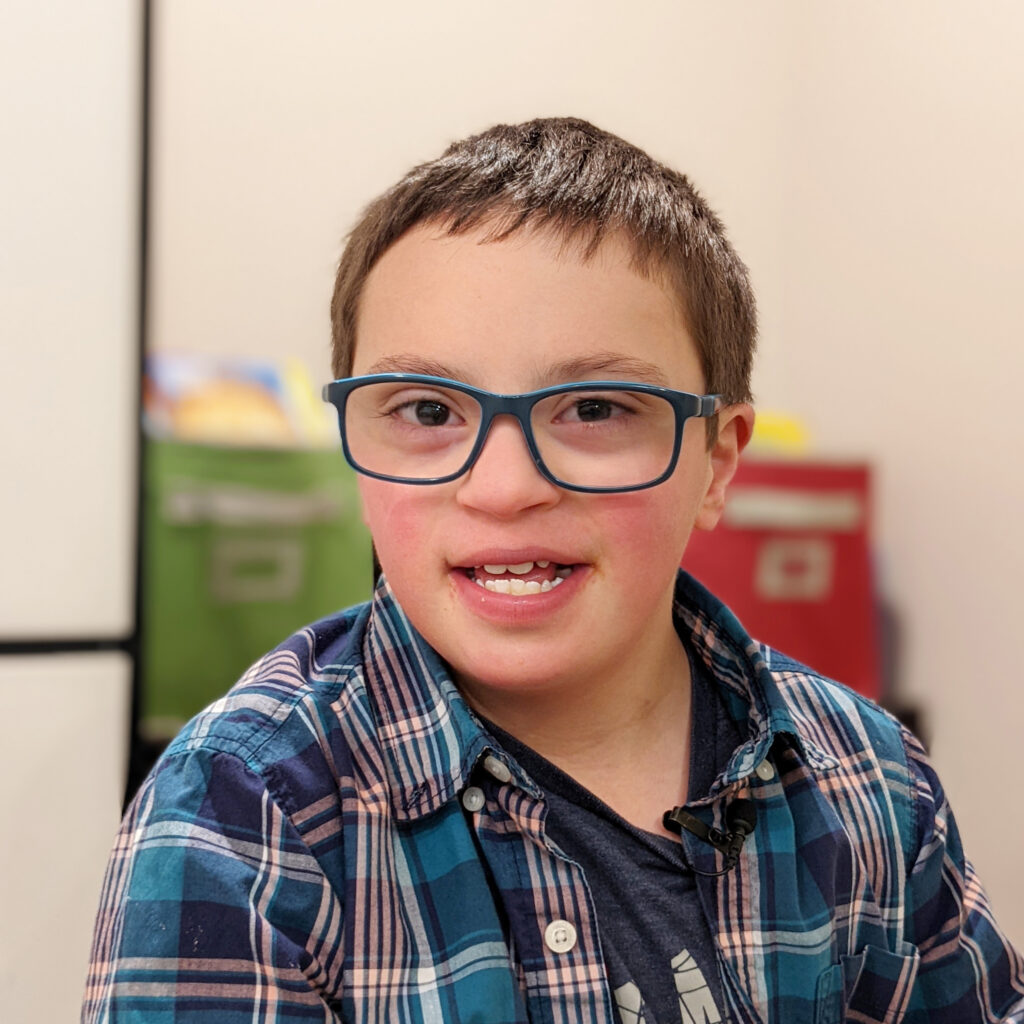 Frequently Asked Questions
I have already made a gift to Variety. Why should I sign up as a monthly donor?
First, we would like to thank you for your previous support. Contributing monthly helps to lower administration costs as you'll receive one tax receipt at the beginning of each calendar year and it makes your bookkeeping easier when it comes to tax time. In addition, monthly donations provide a predictable source of income that Variety can depend on every month. It means that you enable us to make firm commitments to our Variety families so they can count on us to receive ongoing support.  Monthly giving is a great way to provide ongoing support to BC's kids
A Carefree Way to Support BC's Kids
Choose an amount that works for you
Decide the day of the month you'd like to donate (1st, 14th or 28th)
Pick and switch your payment method at anytime