Find out how you can donate services, goods or property.
We Accept Other Gifts, Too!
While a cash donation might be the first thing that comes to mind when you consider supporting a charity, there are other ways to give. In-kind donations, also known as gifts-in-kind, are non-cash assets that can be donated and for which you may be eligible to receive a charitable tax receipt.
The most common types of gifts-in-kind we receive from individuals are financial securities–such as stocks or mutual funds–or assets such as real property. By making these types of gifts to Variety BC, you can avoid paying capital gains tax on an asset.
Other items include art, valuables, vehicles, or just about any form of appraisable item! We are grateful to receive any of these gifts. Unfortunately, we cannot accept used medical equipment, adaptive equipment or supplies.
If you have an asset that you are considering donating, we can help!  Contact us for more information.
We Accept Gifts in Kind from Organizations Too!
Variety BC hosts several events throughout the year, where we can auction products or services. Our supporters love to bid on travel experiences, spa days, wine packages, gift baskets, and more. By donating items like these, you are supporting our in-person and online events.
Is your business interested in donating a product or service for a future auction? We'd love to help! Simply contact Angela Smith to get started.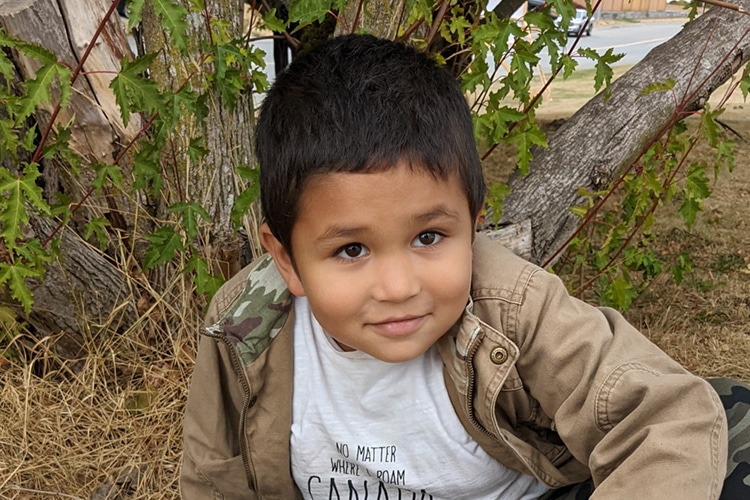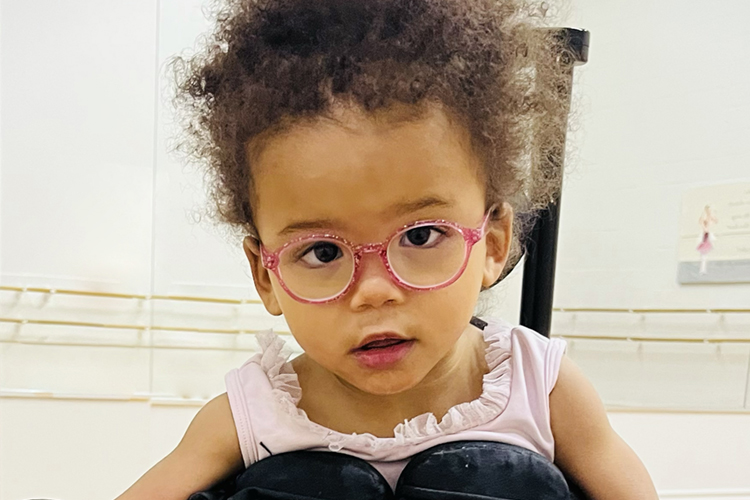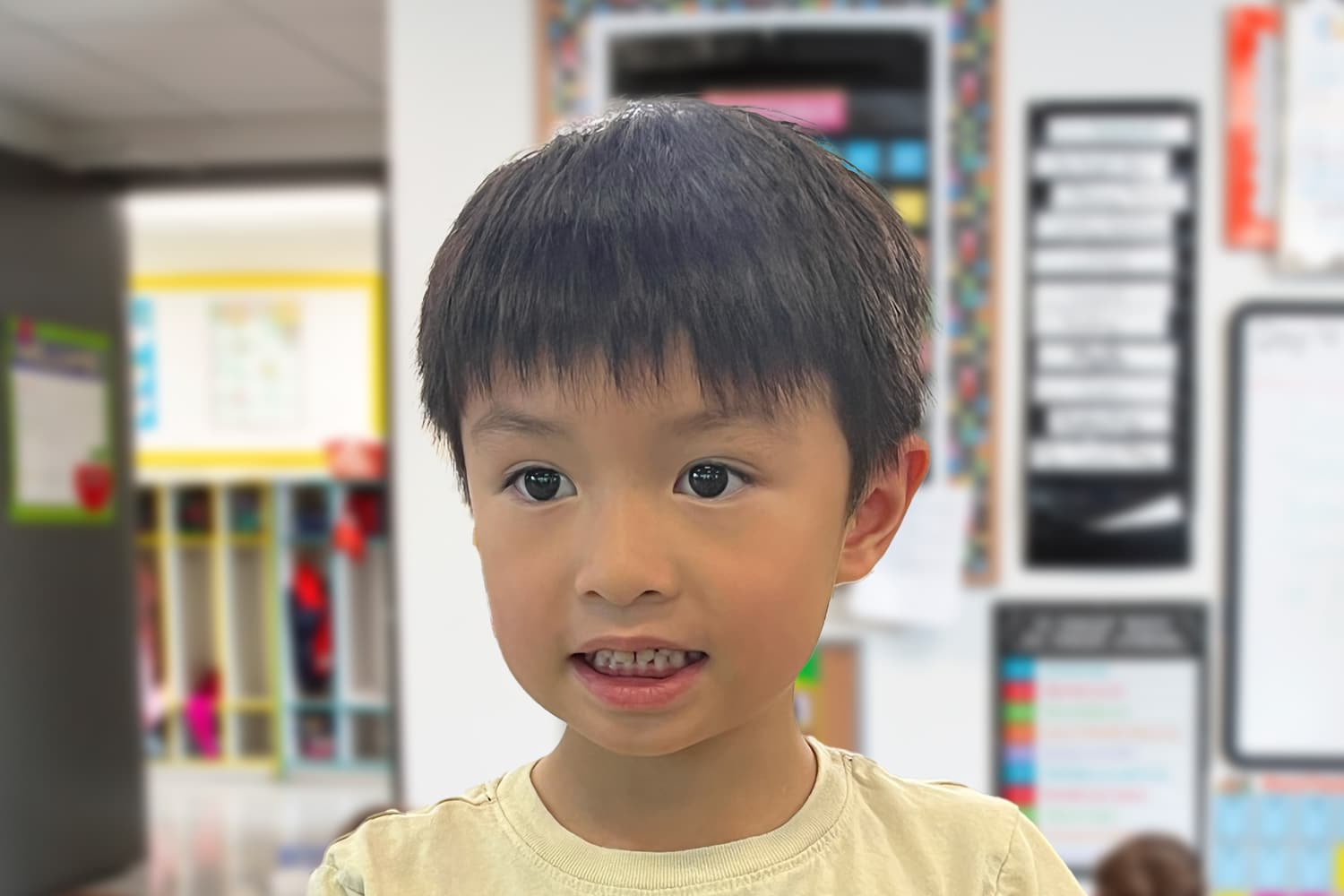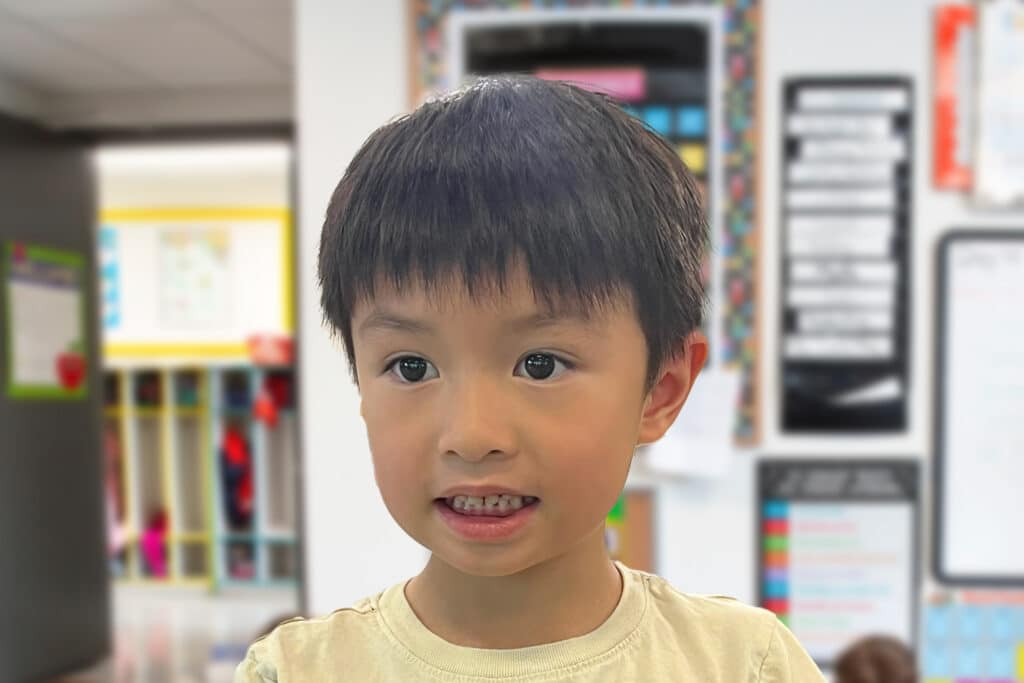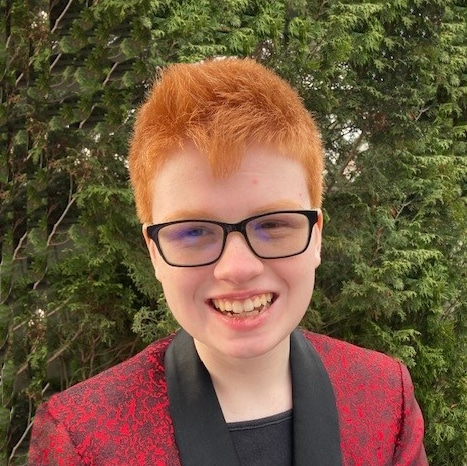 Frequently Asked Questions
Variety has been providing direct support to children with special needs. For over 55 years, Variety has ensured children have the support to reach their potential. Since 2010, Variety has distributed more than $40 million in funding to families and organizations in communities all across the province. When you support Variety, you're not only transforming the lives of kids in your community but their families as well.
What other types of gifts can I leave to Variety?
By choosing to leave a gift of assets other than cash, you could save capital gains and estate taxes, and therefore make a bigger impact than you previously thought possible. Examples of other types of gifts you can leave are stocks and securities, life insurance, RRSPs or RRIFs, Annuities and more. For more information email [email protected].
I have already made a gift to Variety. Why should I sign up as a monthly donor?
First, we would like to thank you for your previous support. Contributing monthly helps to lower administration costs as you'll receive one tax receipt at the beginning of each calendar year and it makes your bookkeeping easier when it comes to tax time. In addition, monthly donations provide a predictable source of income that Variety can depend on every month. It means that you enable us to make firm commitments to our Variety families so they can count on us to receive ongoing support.  Monthly giving is a great way to provide ongoing support to BC's kids
Contact Jennifer if you are an individual looking to donate financial securities, assets or valuables.
Contact Angela is you are a corporation or business looking to donate auction products or services.