When you give, you're making a difference in a child's life.
Together with the support of our donors, we are working towards a future where every child with special needs is receiving the necessary support to reach their potential and thrive.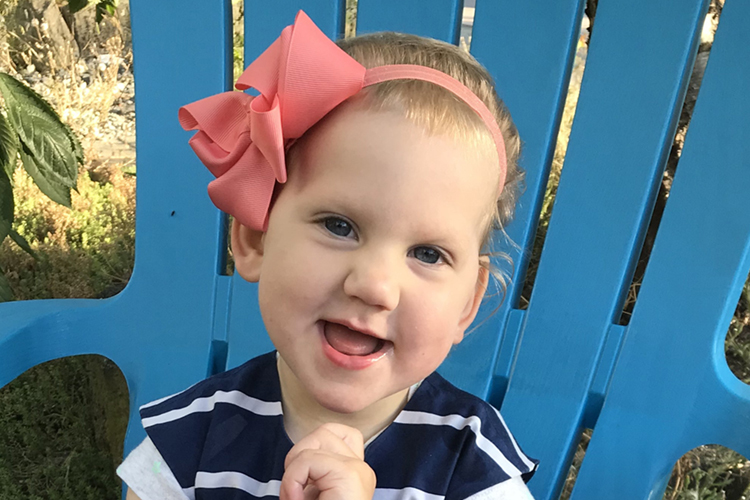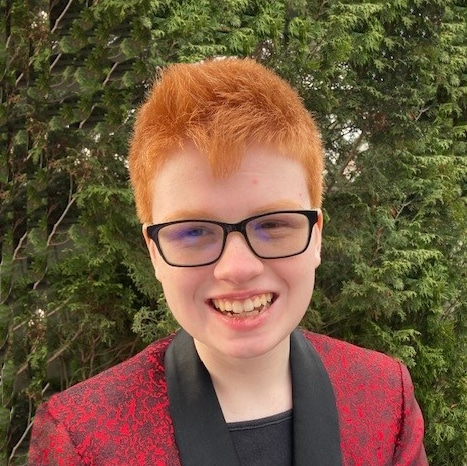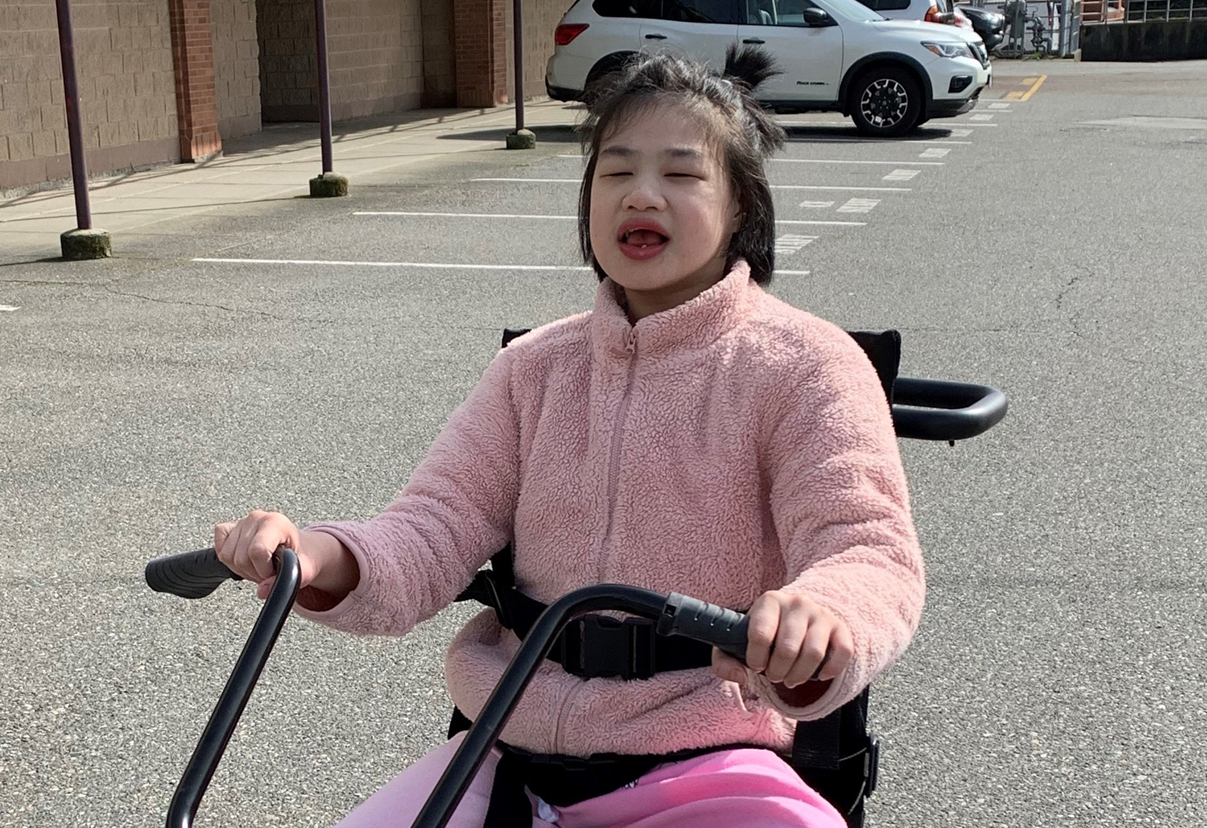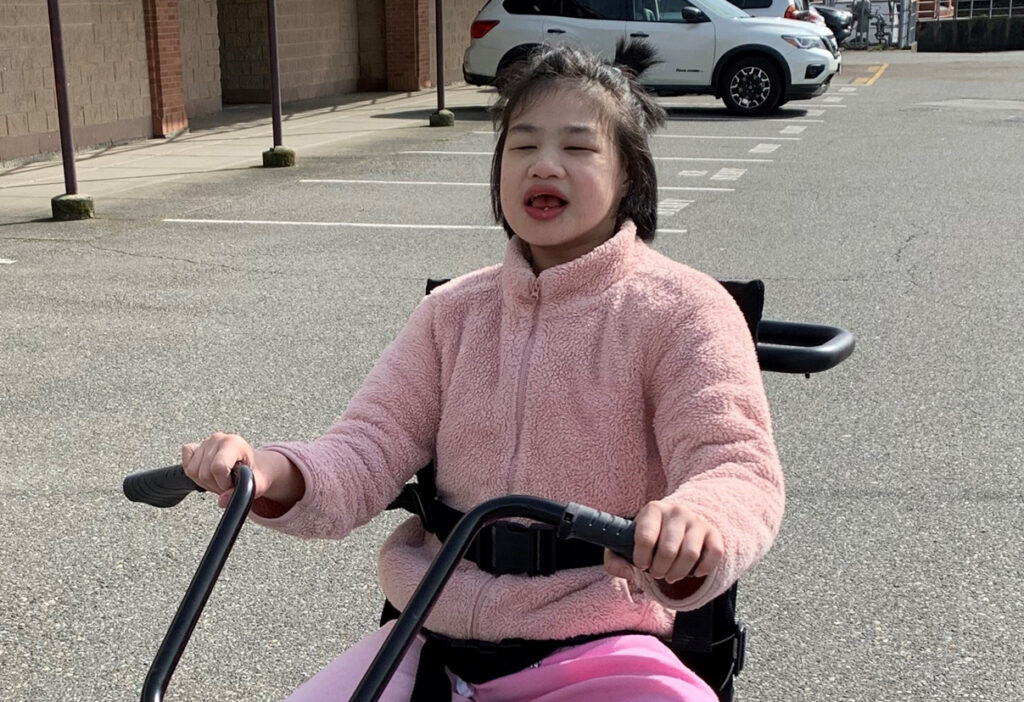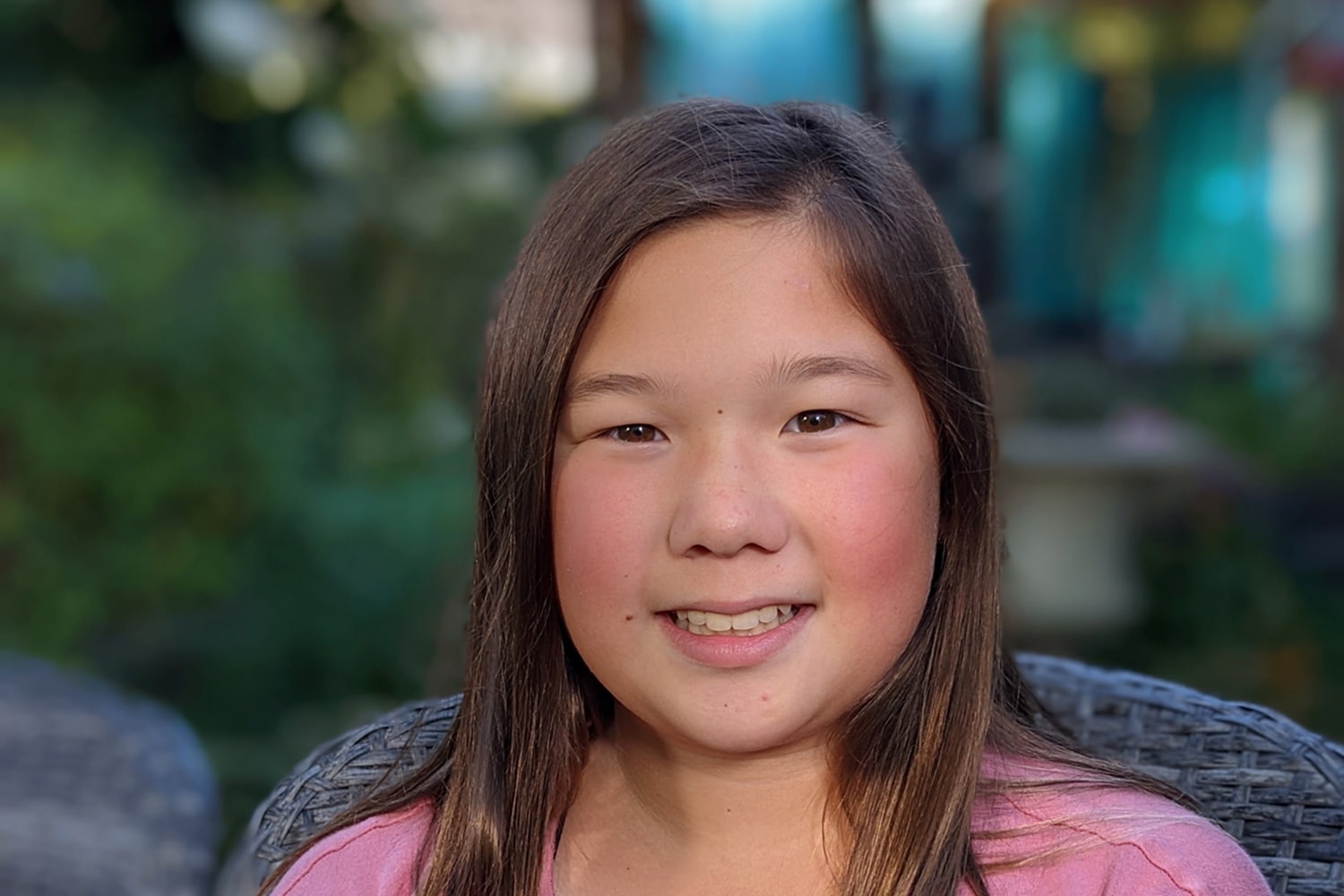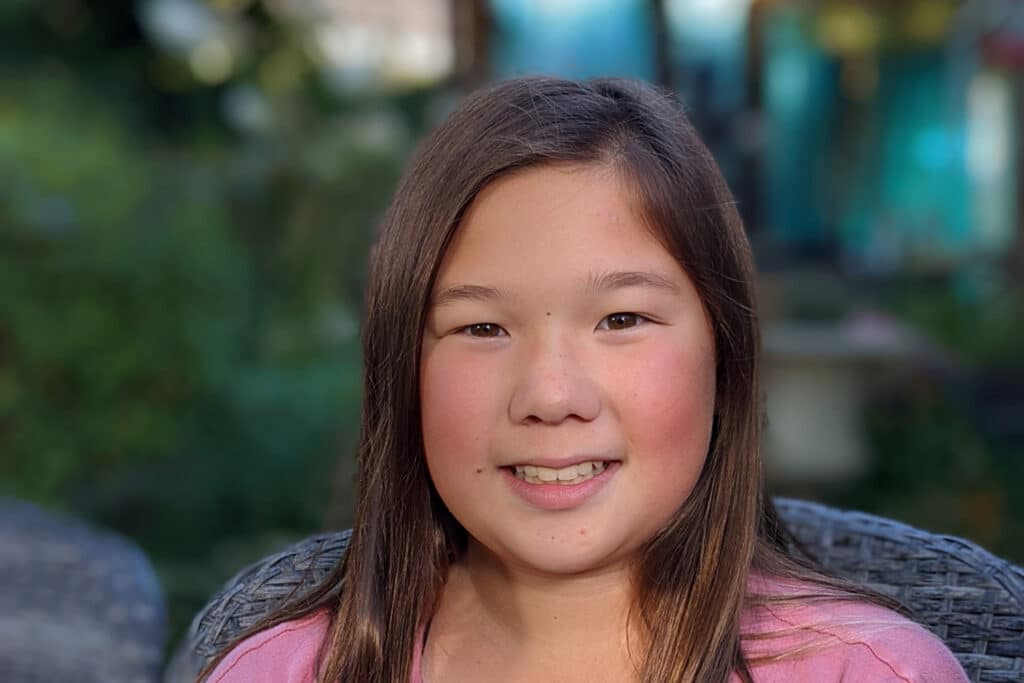 Frequently Asked Questions
Variety has been providing direct support to children with special needs. For over 55 years, Variety has ensured children have the support to reach their potential. Since 2010, Variety has distributed more than $40 million in funding to families and organizations in communities all across the province. When you support Variety, you're not only transforming the lives of kids in your community but their families as well.