We're transforming the lives of BC kids with special needs, every day
For over 55 years, our goal has been to be the top-of-mind charity dedicated to supporting children living with special needs. We empower kids to thrive and fulfill their unique potential by funding:
Singing songs during music class, playing a game of soccer during recess, or simply getting in and out of bed are things many of us took for granted as kids. However, there are many kids across BC who struggle to complete these daily tasks due to their medical conditions. Every child deserves to be healthy, happy, and supported. Variety is working to make that possible.
Every day at Variety BC, we're inspired and touched by the amazing kids we work with and their families, but we can't provide the support they need without you. Join us and help us say YES! to more of BC's kids with special needs.
Families with $42,600 avg. income
The average household income of the families supported by Variety is approximately $42,600. 
1 child supported every $2,500
With every $2,500 donation, Variety is able to support 1 child.
667 private assessments were granted
In 2022, Variety began funding private psychoeducational assessments granting 78 this past year along with 589 Autism assessments.
4,814 kids lives were transformed across 80 BC communities
From 2021 to 2022, Variety BC transformed the lives of 4,814 kids across 89 BC communities.
The support we provide to families with children with special needs is the foundation of our organization. Each year, we support children with special needs and organizations who provide services to children in every corner of our province. 
Find out how your contributions made a difference in the lives of children with special needs in Variety BC's Donor Impact Reports.
Our stories are celebrations.
We support families who have children with special needs in ever corner of our province and each one has a remarkable. Here are just a few of those inspiring stories featuring some of the Variety kids.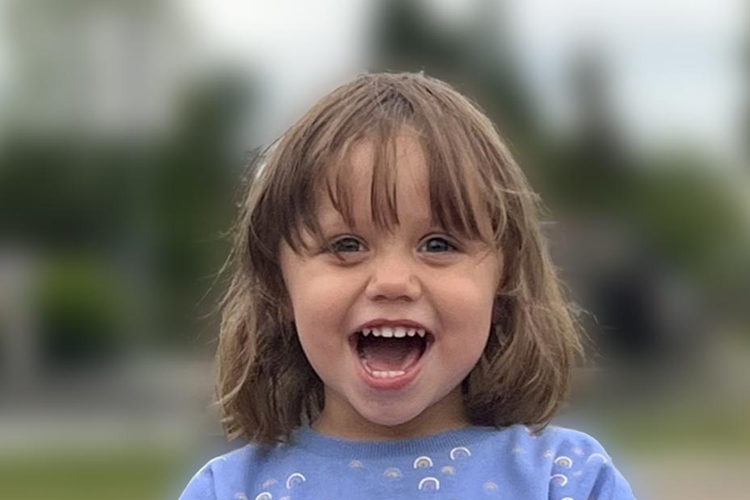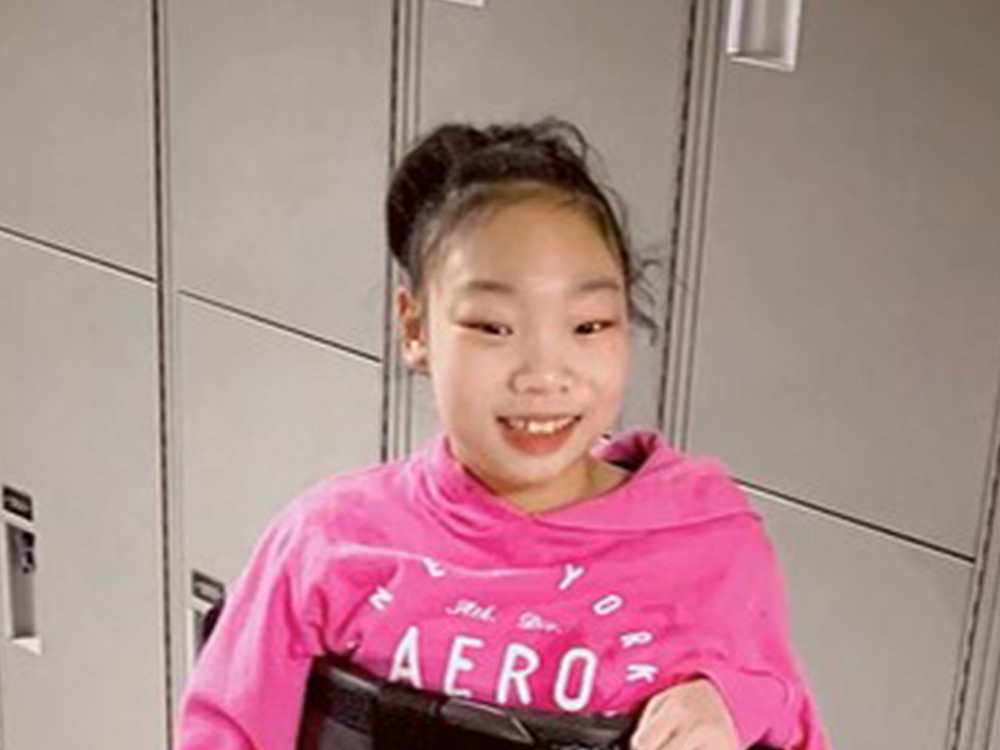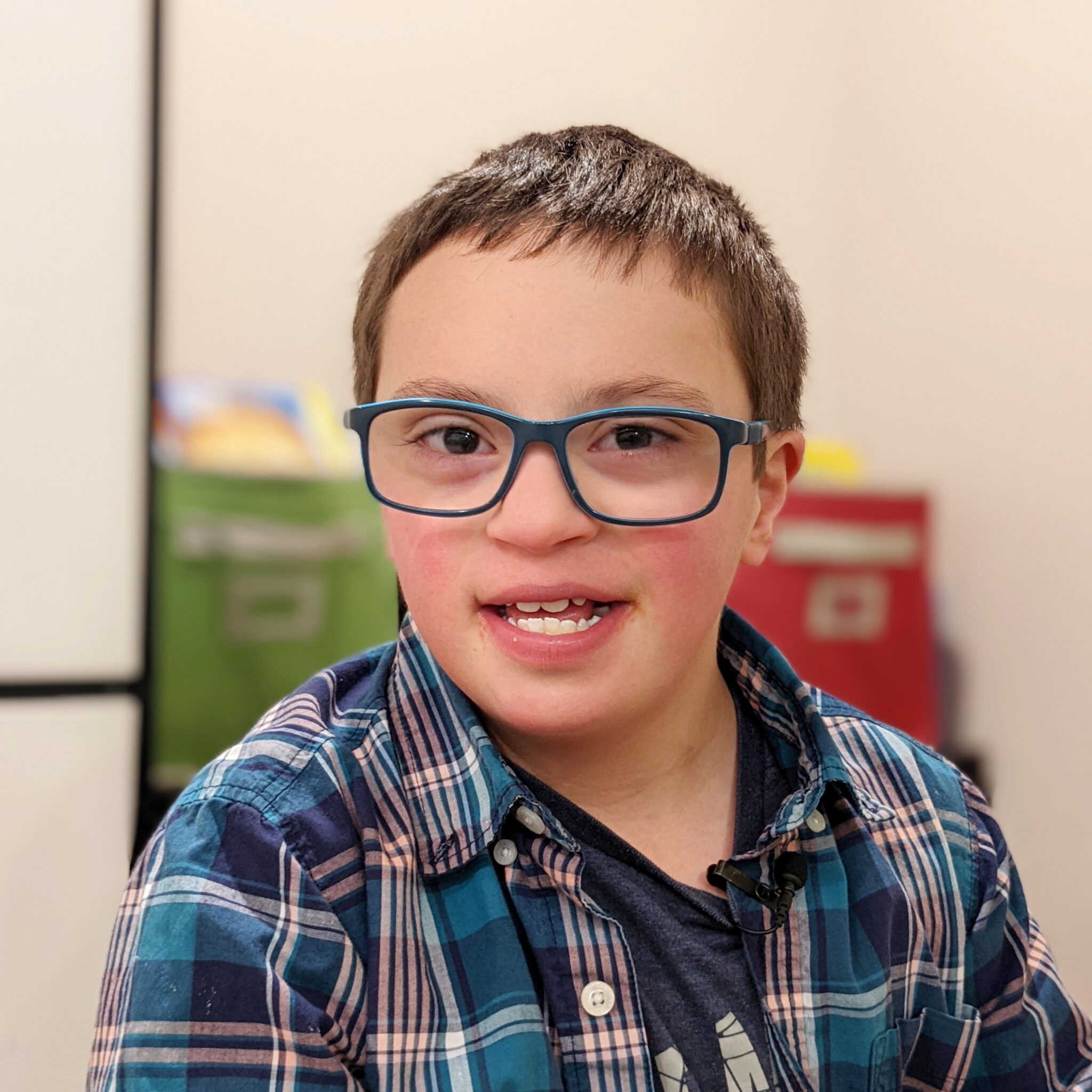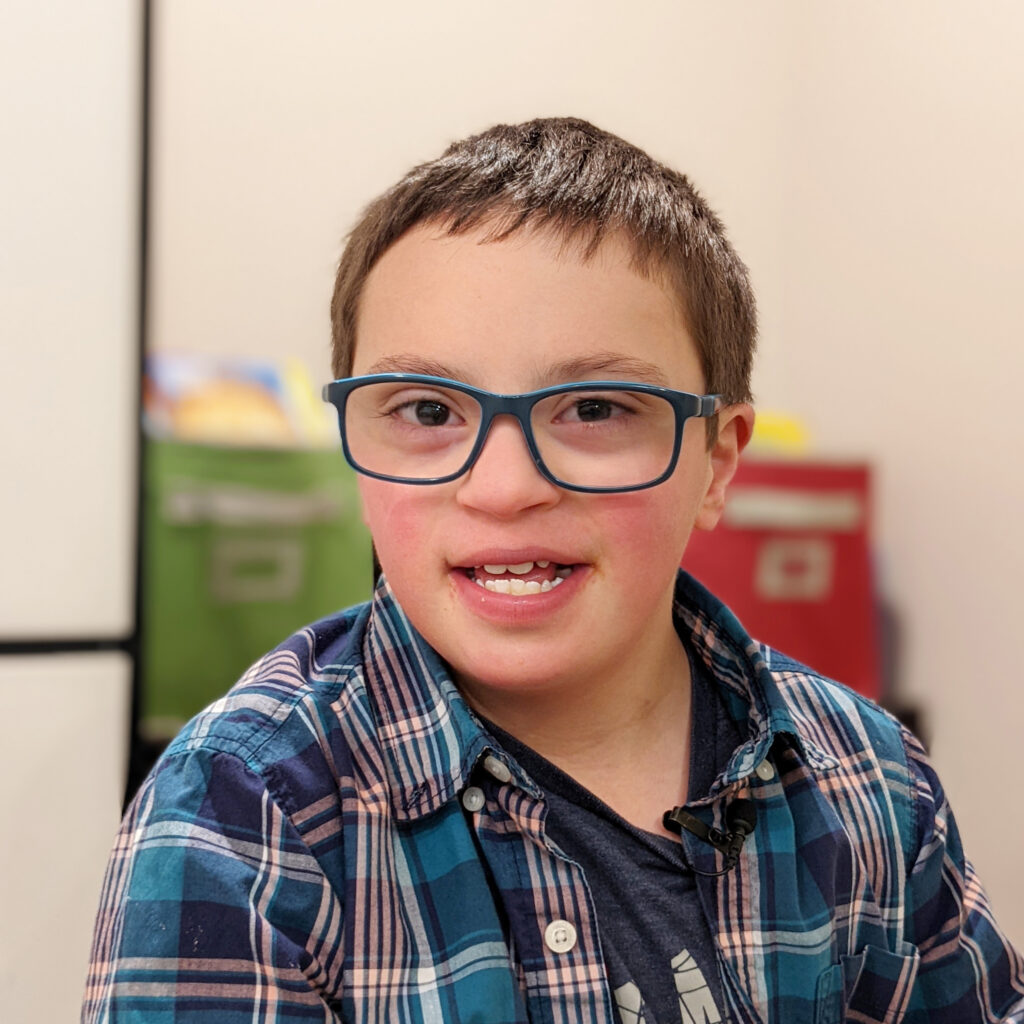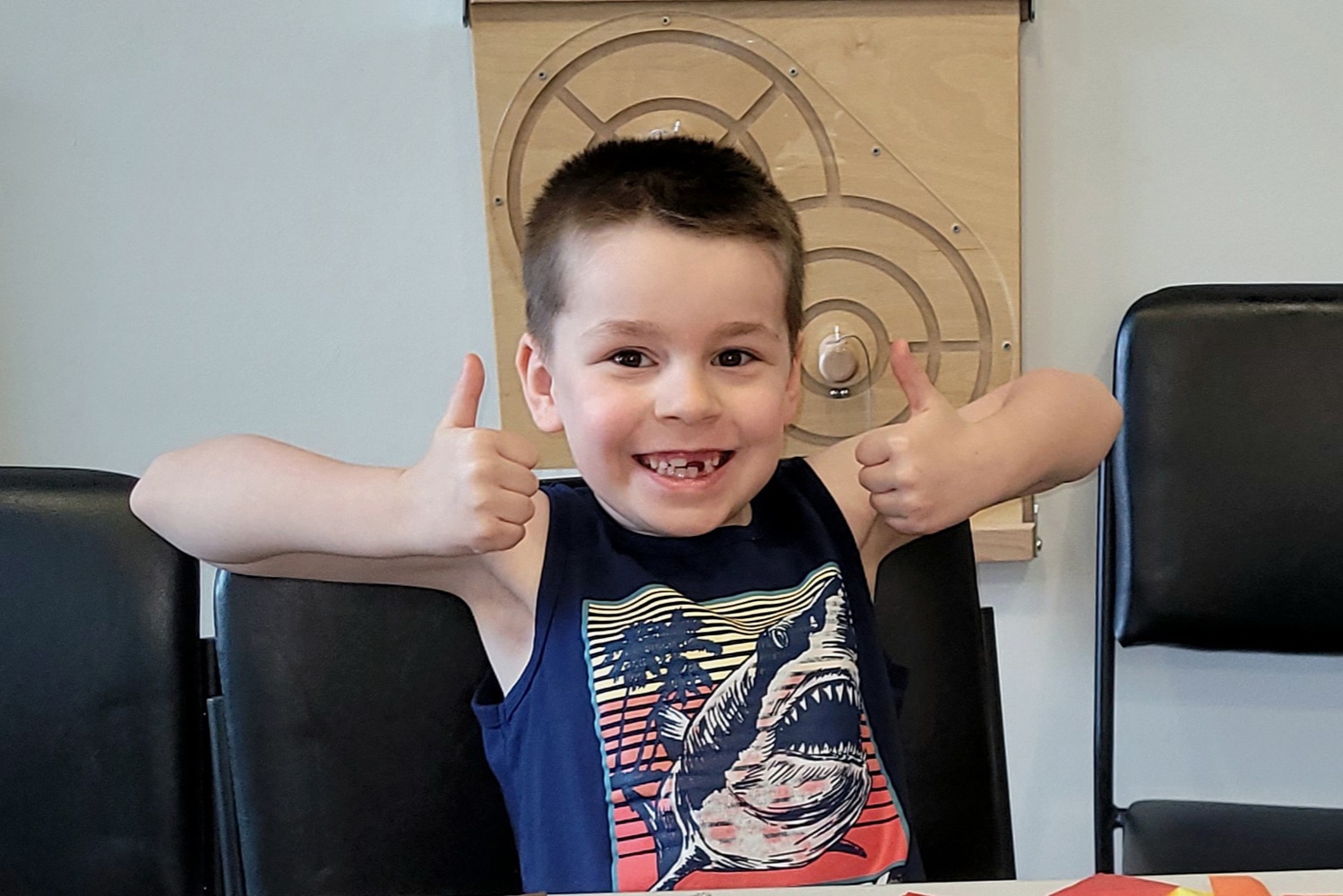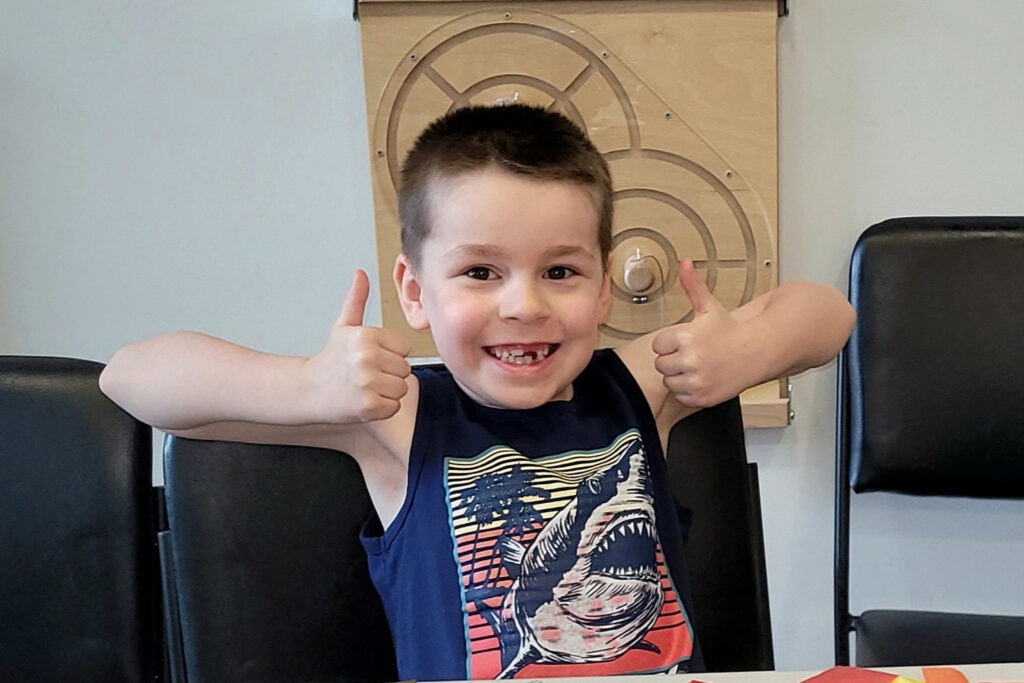 Frequently Asked Questions
Variety has been providing direct support to children with special needs. For over 55 years, Variety has ensured children have the support to reach their potential. Since 2010, Variety has distributed more than $40 million in funding to families and organizations in communities all across the province. When you support Variety, you're not only transforming the lives of kids in your community but their families as well.
Variety steps in where health care ends aiming to fill the gaps which are not covered by government programs, health care or private health plans. Variety relies solely on the generosity of individuals, corporate sponsors and organizations to fund our child grants. Grants are designed to be flexible to allow you to apply for the items that best meet your child's needs. As every child is unique, so is every application and each is reviewed on an individual basis. Sometimes, Variety tops up funding where another agency cannot fund the entire cost. An example would be a partial contribution towards vehicle modifications.
Who can apply for a child grant?
Only families whose child meets all of the following criteria can be considered for an individual grant:
– Children from birth to their 19th birthday. (Note: for autism assessment, the child seeking help must be 4 years or under.)
– A child must be a B.C. resident with a valid Personal Health Number (PHN) or Yukon resident with a valid Health Care Card
– Qualified special need (medical and/or developmental) as confirmed by a designated health care professional. (This does not apply to private autism and psychoeducational assessments or mental wellness requests)
– Financial circumstance that limits the ability to afford the item or service required. (We are currently able to consider requests from households with an annual income of up to $85,000).
Our current grant priority areas are:
Adaptive & Mobility Equipment (e.g. Power and manual wheel chairs, adaptive trikes, hearing aids, standing walkers, custom orthotics, van conversions)
Mental Wellness Counselling
Specialized Therapies (e.g. Speech & language, occupational, physical, music, equine & counselling)
Tuition & Tutoring Bursaries for Learning Disabilities
Private Autism (age 4 and under)
Psychoeducational Assessments
Type 1 Diabetes support