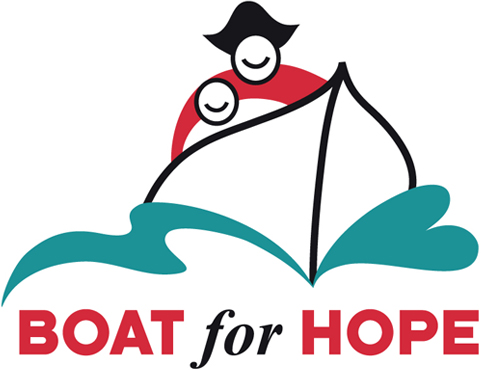 This year's Boat for Hope takes place at the Royal Vancouver Yacht Club on Saturday, June 10, 2023.
Proudly celebrating our 25th year of supporting children with special needs.
Variety's Boat for Hope is a fun-filled day on the water, where children with special needs live out their best pirate adventure. Kids hunt for treasure, fill their loot bags and experience life as it is meant to be… fun and exciting! The day is capped-off with a visit to Treasure Island to enjoy a hearty barbecue, children's activities and live entertainment.
Boat for Hope is a special day for our special kids. Through the generous support of local skippers, the business community, and heart-filled volunteers, funds are raised to provide direct support to Variety families throughout the year.
Your heart will be forever changed once you attend Boat for Hope!
Monthly donations are crucial for kids to grow so they will never see a break in funding
$105,892 raised by White Spot fundraiser
Variety Show of Hearts Raises $6,346,637 for BC's Kids
We believe we can achieve a lot more when we work together! Make a donation, volunteer your time, or even set up your own community fundraiser with our support!