Charity Events, Fundraising & More – Variety Events & News
Monthly donations are crucial for kids to grow so they will never see a break in funding
$105,892 raised by White Spot fundraiser
Variety Show of Hearts Raises $6,346,637 for BC's Kids
Goodbye to a Variety BC Legend
Whether we're working hard to raise funds to help more BC kids or celebrating remarkable achievements, our charity events and fundraising initiatives are always a blast! Find out what's coming up next, and how you can participate!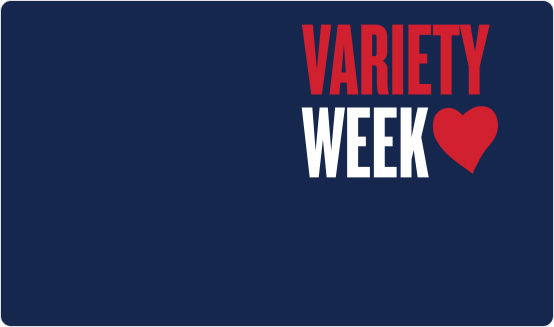 During this week-long campaign, tune in to Global BC's newscasts to meet the Variety kids and see firsthand how your donations have impacted their lives.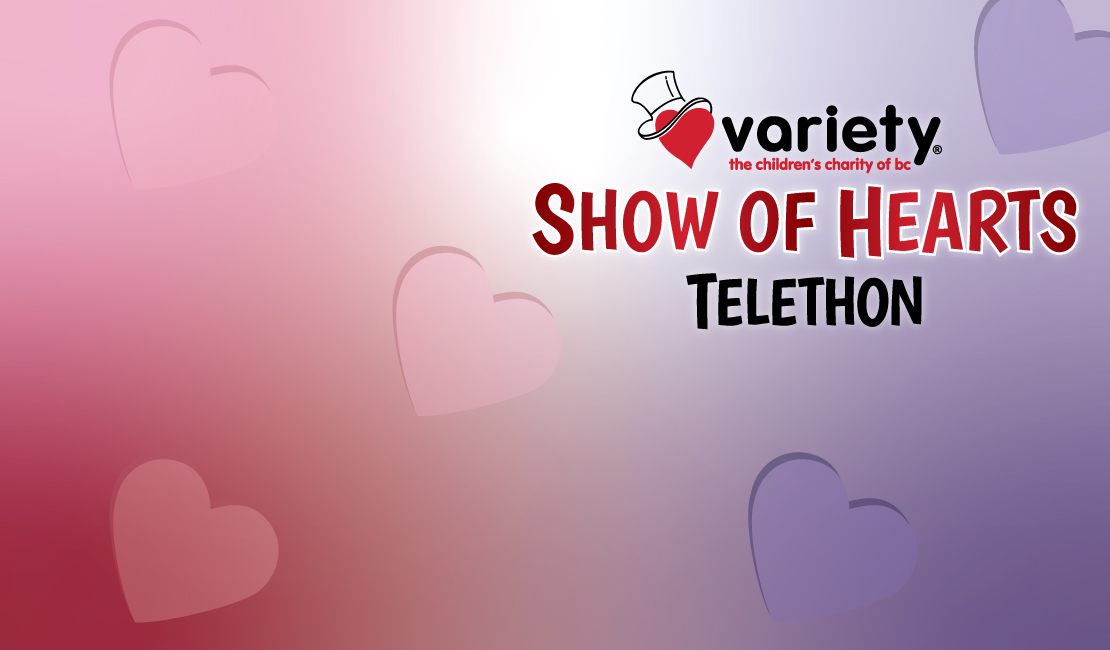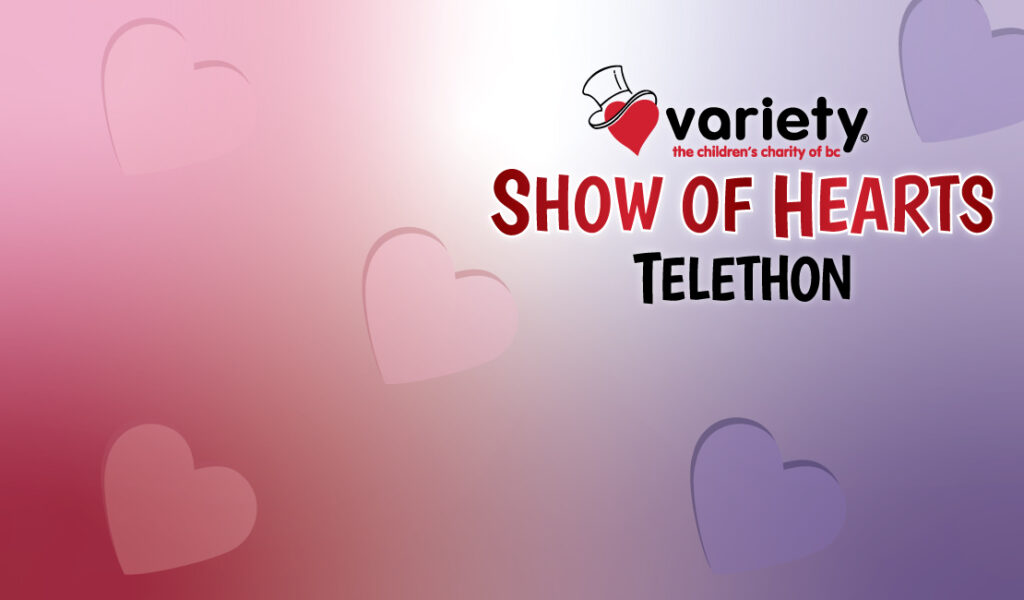 Variety Show of Hearts Telethon
Our annual fundraising event partnering with Global BC to present stories profiling our amazing Variety kids leading up to our iconic Telethon.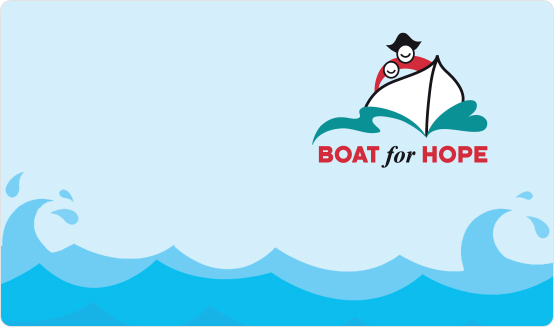 BC's kids with special needs and their families are treated to a day of pirate-themed adventure on the high seas at Boat for Hope.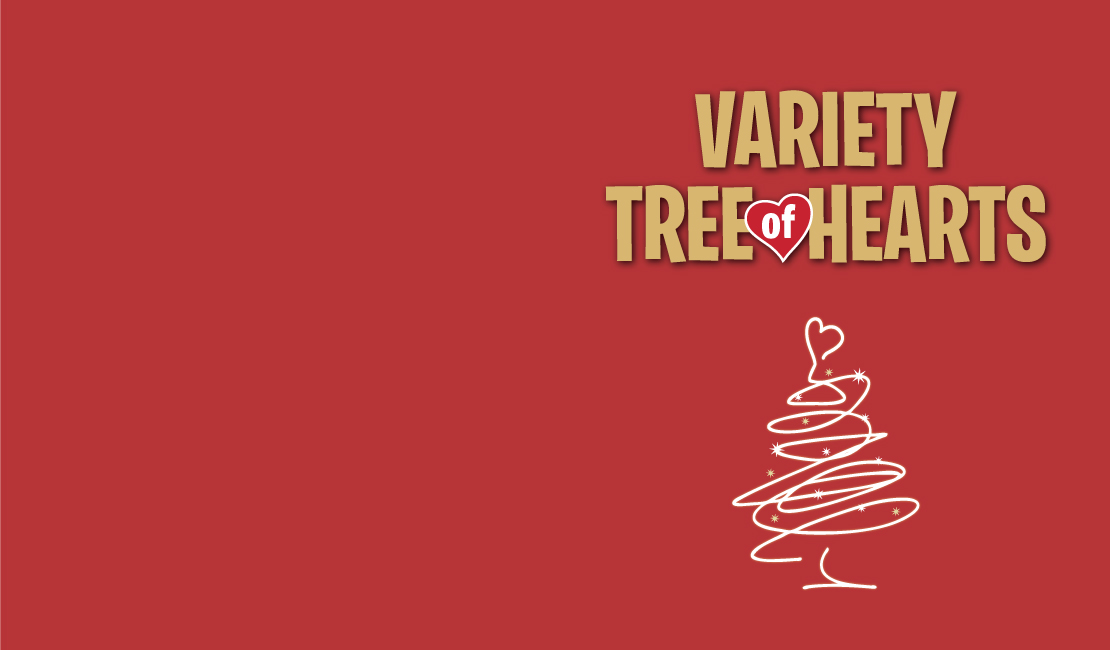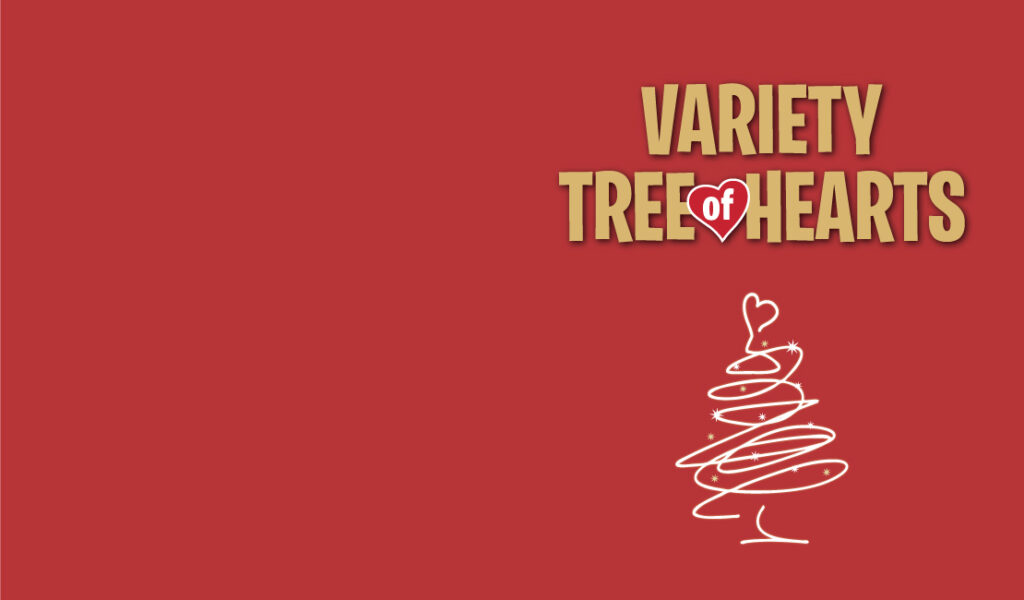 Share your heartwarming holiday message to Variety Kids by making a donation and decorating our virtual Variety Tree of Hearts.
How Can You Support Variety?
We believe we can achieve a lot more when we work together! Make a donation, volunteer your time, or even set up your own community fundraiser with our support!