Give a gift in the form of publicly traded securities.
Help Empower BC Kids with Special Needs and Receive Some Benefits Too
By donating shares and securities to Variety BC, you can help us on our mission to ensure kids with special needs receive the support they need to thrive while saving capital gains and receiving a charitable tax receipt.
There are Several Benefits of Donating Securities
By donating publicly traded securities, you won't pay capital gains tax on the transfer. If you were to sell the shares and donate the proceeds, you would pay up to 50% tax on the capital gains.
We'll issue a charitable tax receipt to you for the fair market value of the shares on the day the shares are transferred to Variety BC. That receipt can then be used to offset other taxes.
You can donate securities in your lifetime or through your will.
What You'll Need to Complete the Share Transfer Form
Your name, address, phone number, email address
Your broker's name, phone number, firm name
Your account name and number
Name of your security, number of shares to transfer, approximate value of these shares, approximate total amount of your donation to Variety
Date you want to transfer the shares to Variety BC

Please be advised that we can only accept listed securities that are available for immediate sale with no penalty or negative tax implication. We cannot accept securities that are encumbered by a hold-back or escrow period.
Securities Transfer Checklist
Call Josh Pasnak (604-268-3881) prior to the actual transfer of securities
Notify your broker of your intentions once you fill out the downloadable Securities/Share Transfer Form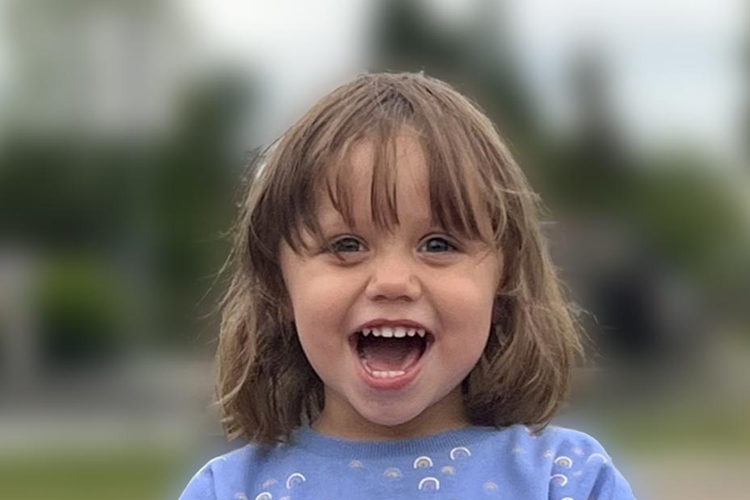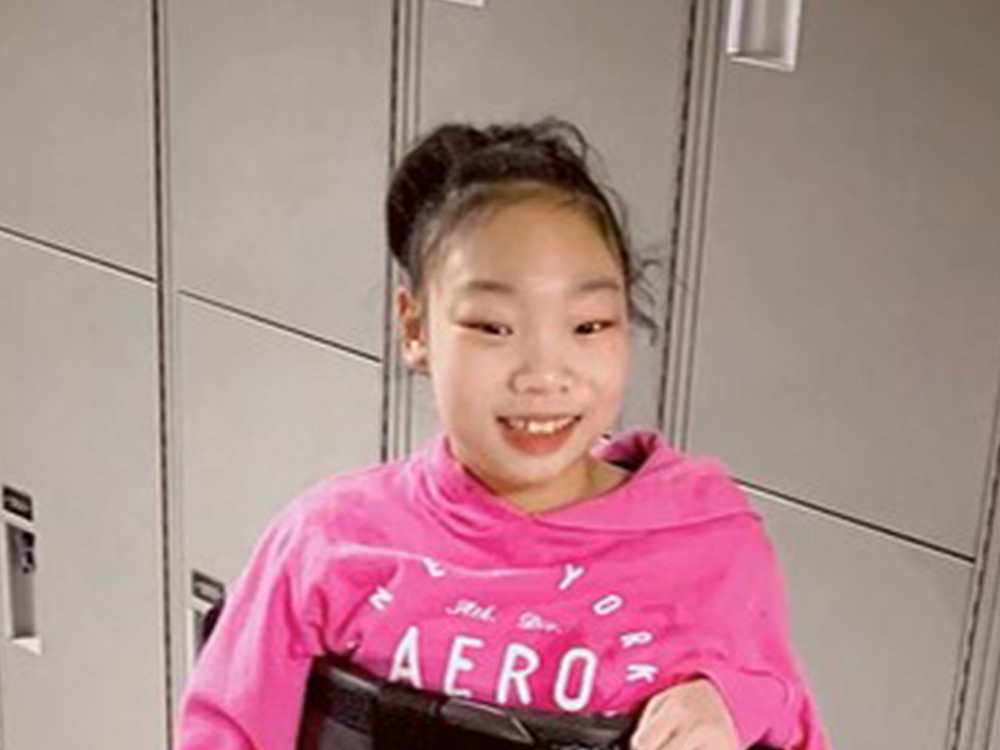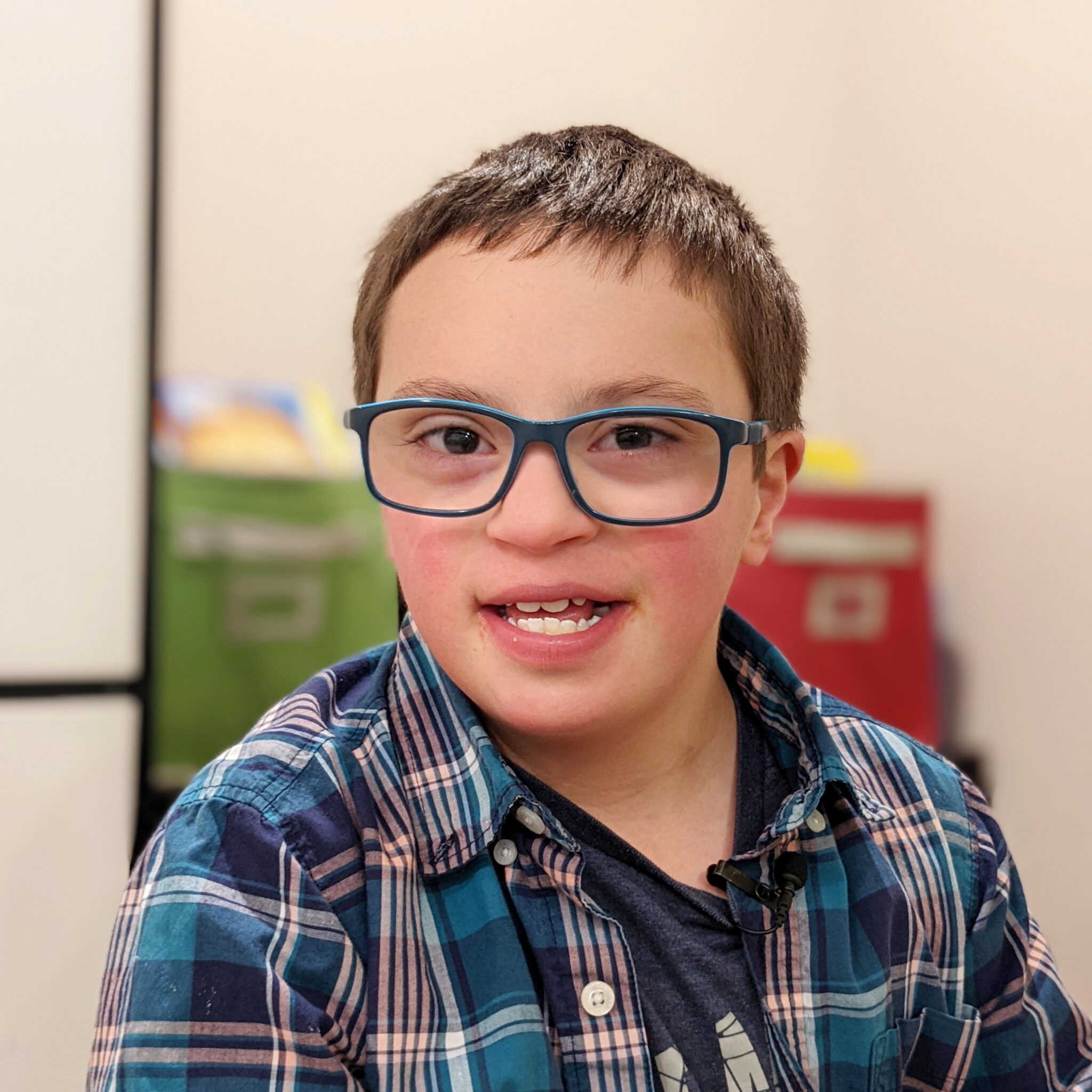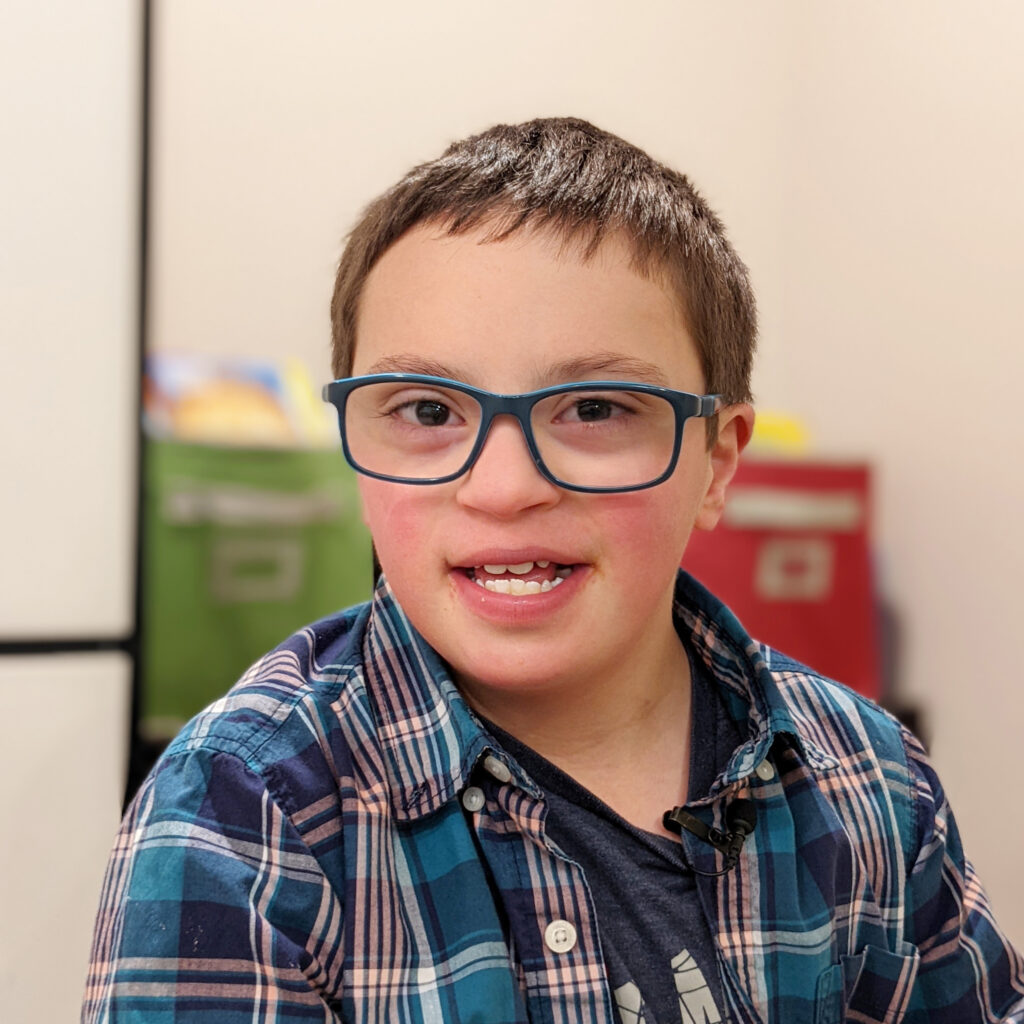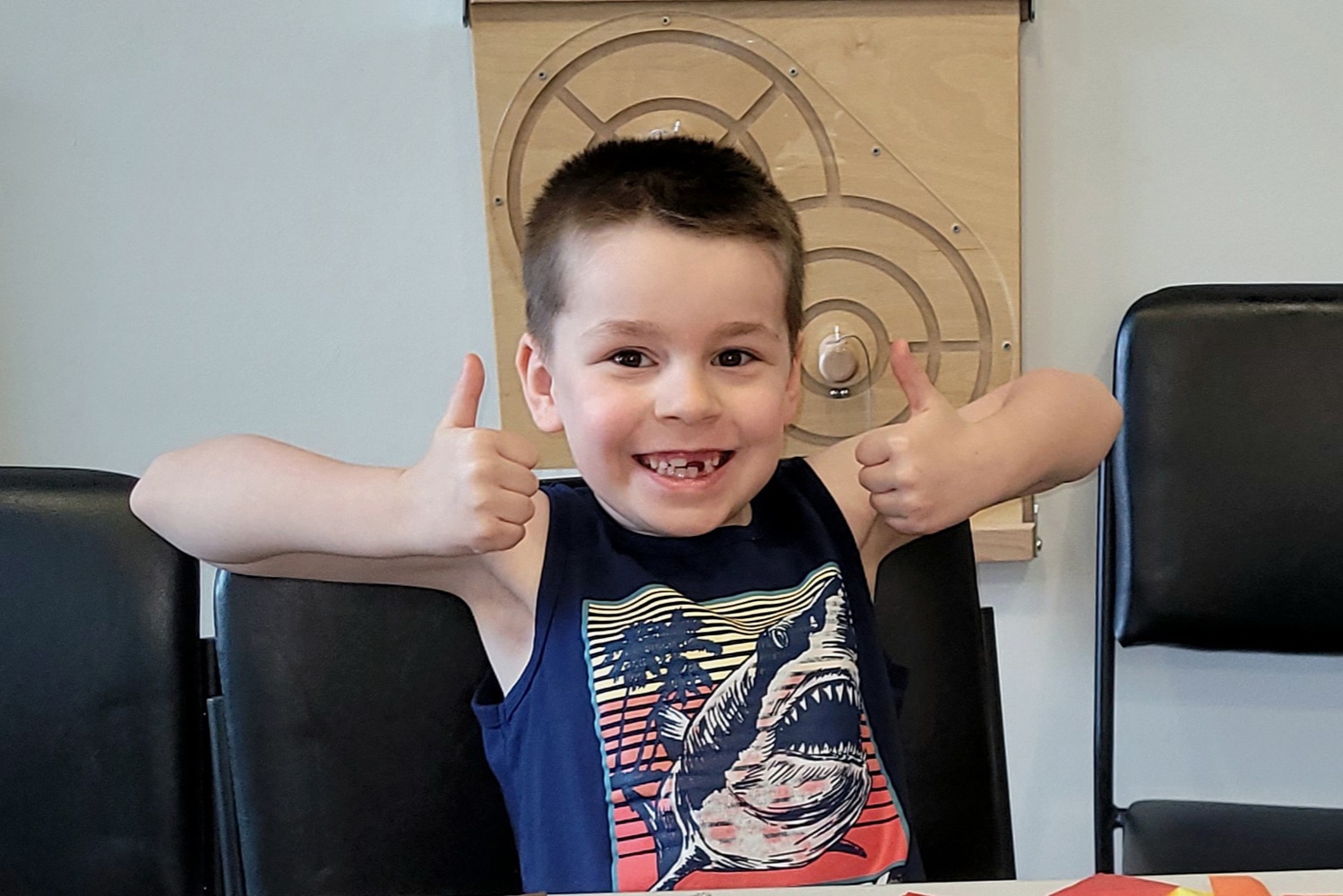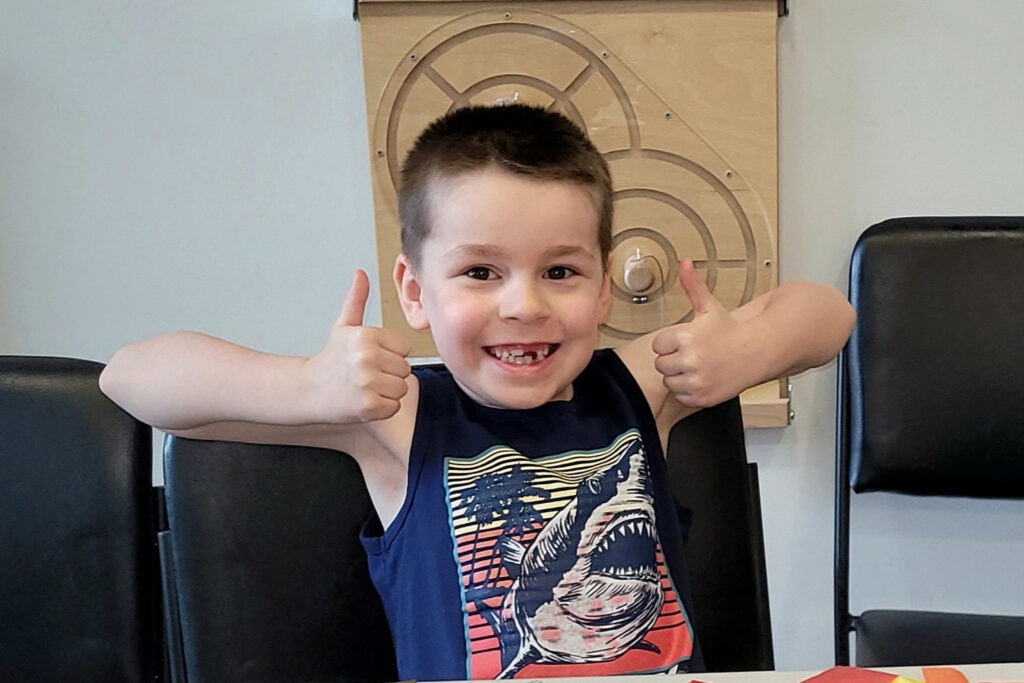 Frequently Asked Questions
Variety has been providing direct support to children with special needs. For over 55 years, Variety has ensured children have the support to reach their potential. Since 2010, Variety has distributed more than $40 million in funding to families and organizations in communities all across the province. When you support Variety, you're not only transforming the lives of kids in your community but their families as well.
How can I donate stocks/securities or advise I have left a gift for Variety BC in my will?