Make a gift in memory, in honour or in celebration of a loved one.
When you donate in memory or in honour of a loved one, Variety BC will notify them or their next of kin to acknowledge your thoughtful gift. We'll also send you an official tax receipt confirming the details of your donation.
If you prefer to give by cheque, please make your donation payable to Variety – the Children's Charity of BC and note that it's in honour or memory of your loved ones. You can mail your cheque to:
Variety – the Children's Charity of BC
4300 Still Creek Drive
Burnaby, BC V5C 6C6
Celebrate someone special!
Tribute donations made in memory of a loved one are a wonderful way to celebrate their legacy by creating a brighter future for BC kids.
You can also honour someone for their birthday, anniversary, or any special occasion by making a tribute gift to Variety.
To honour your loved one, and give friends and family an opportunity to do the same, we can set up an online donation page as a tribute. On this tribute page, you can share an obituary, stories, or photos.  
For assistance setting up a private online donation page or for any questions about memorial and tribute giving, please feel free to contact Angela Smith.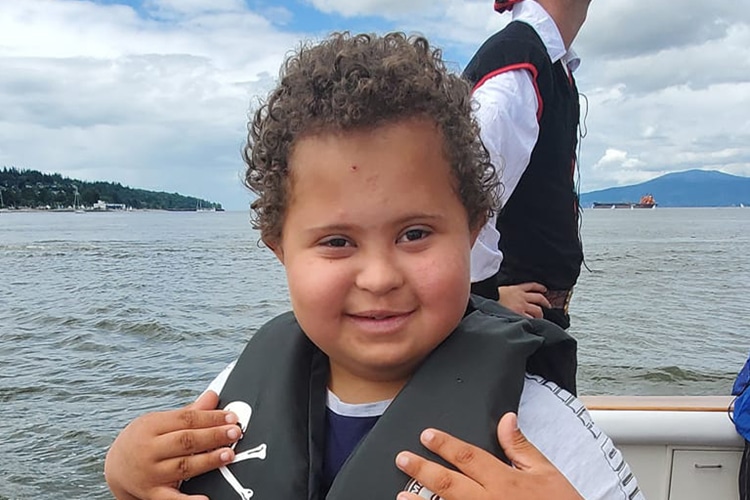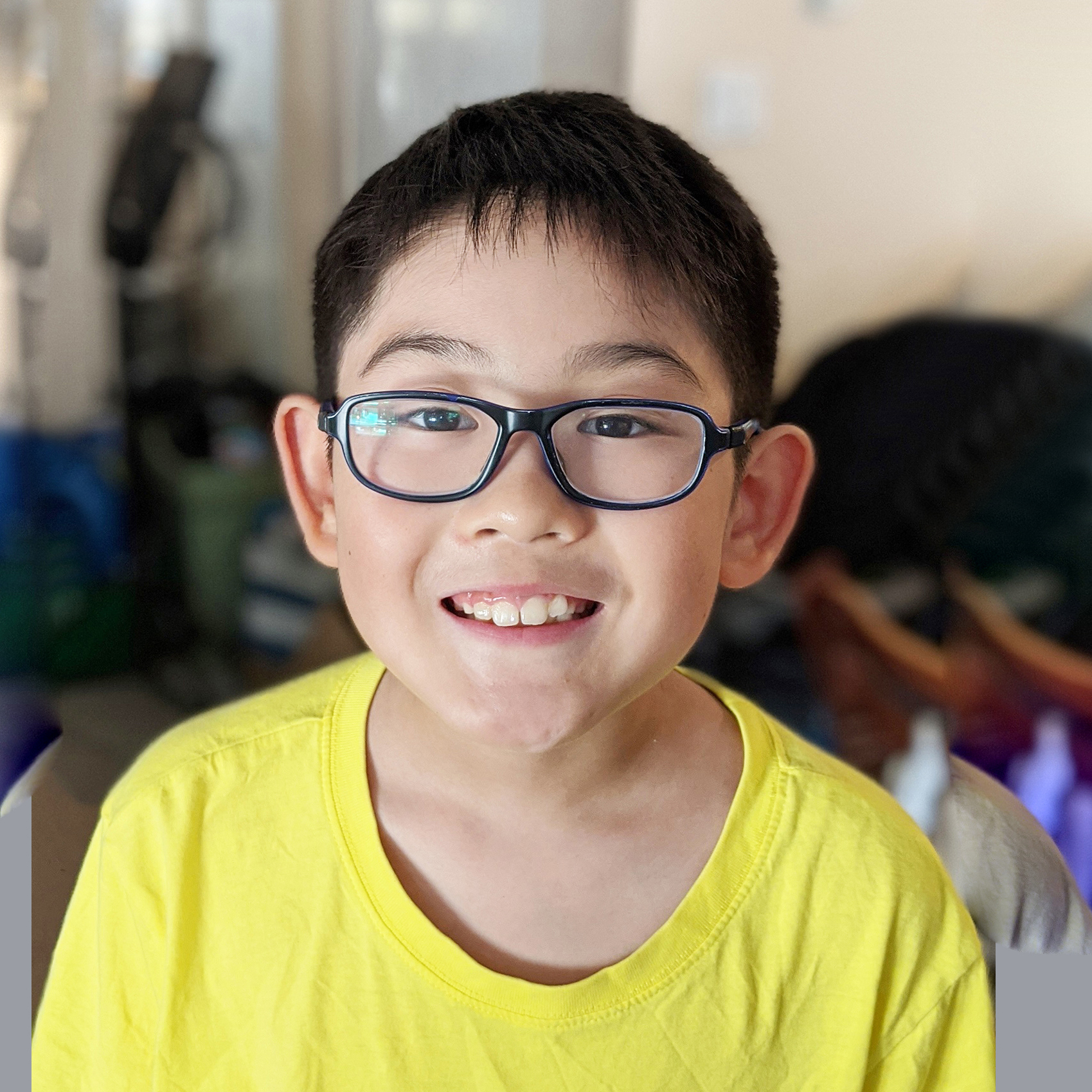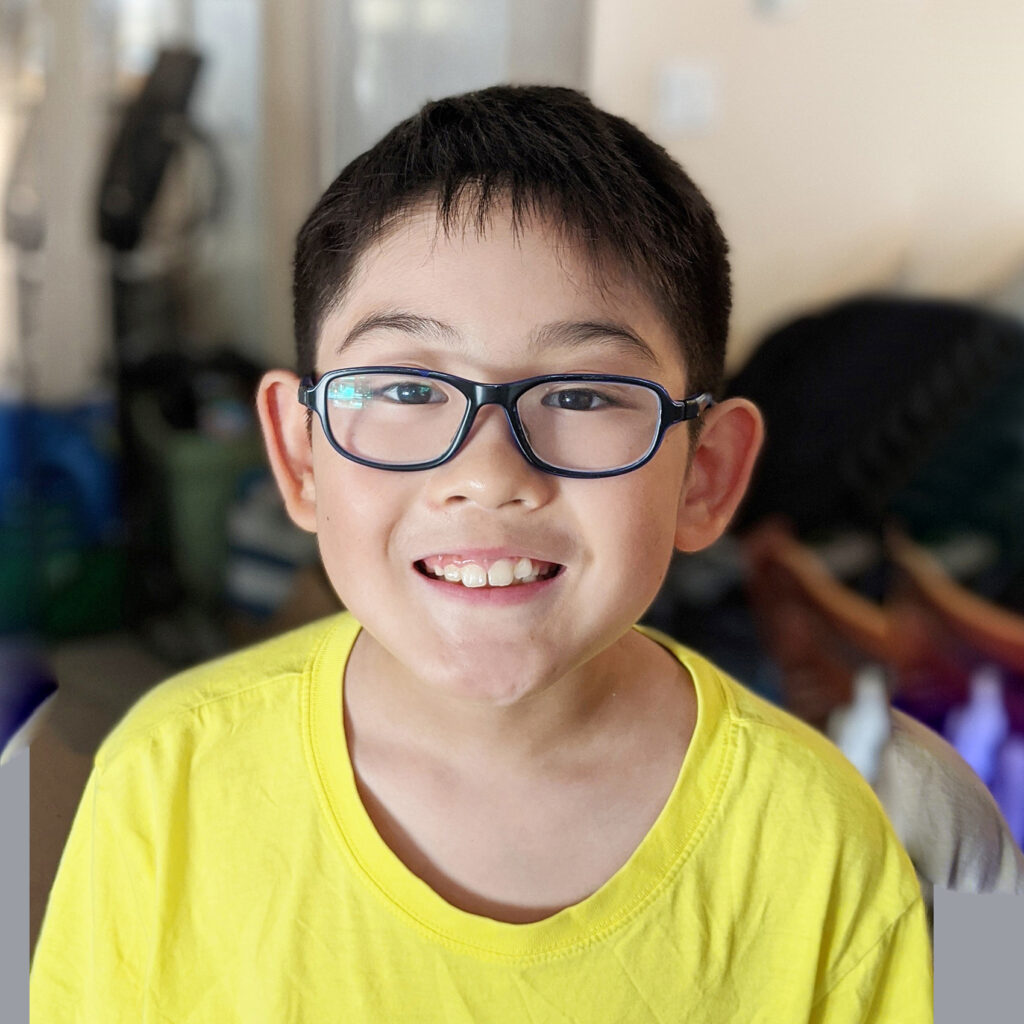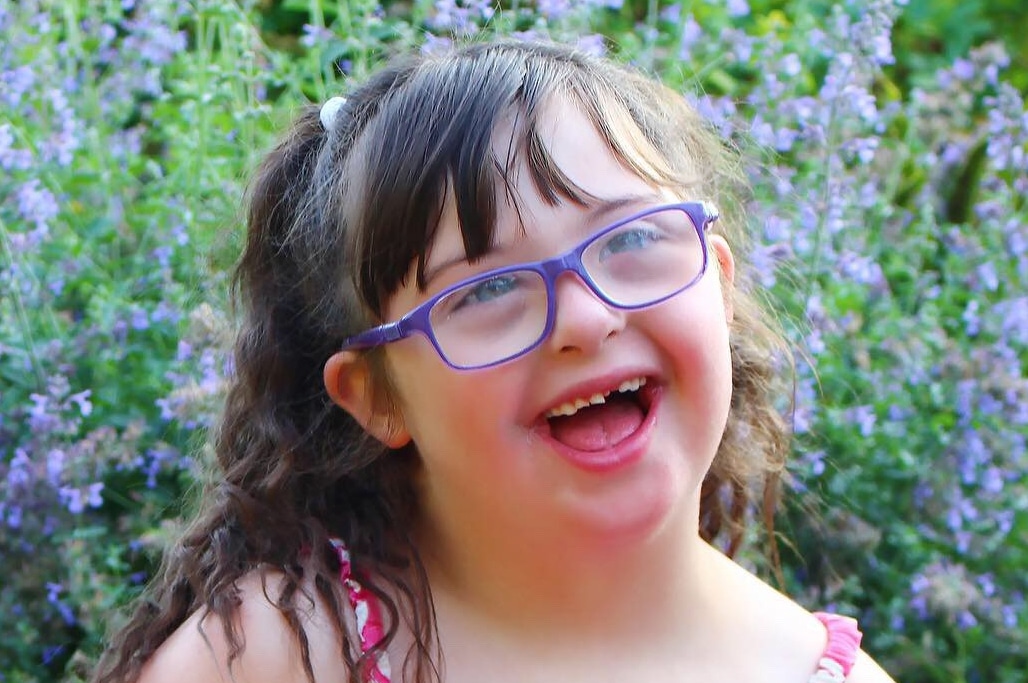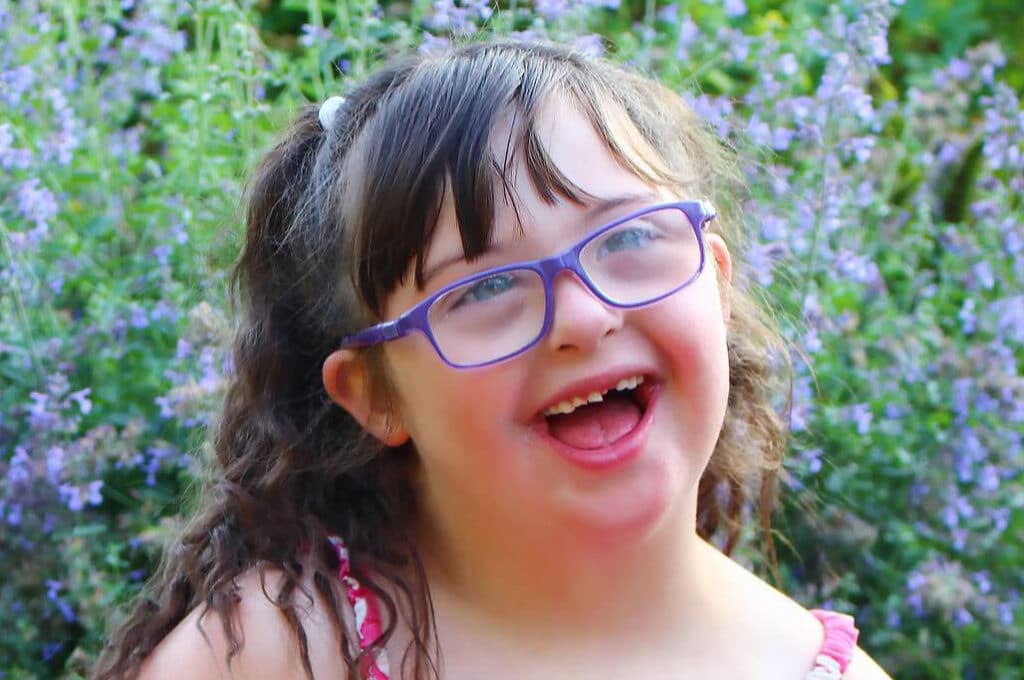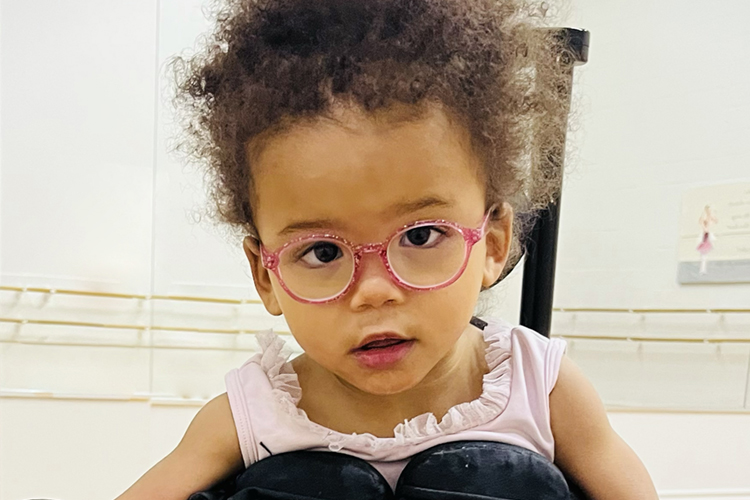 Frequently Asked Questions
Tribute Giving is a way to recognize, honour, and celebrate people and events that are important to you by giving back to others and donating to a charity important to your loved ones. When you donate in memory or in celebration of someone, Variety BC will gladly (and optionally) send a handwritten card to your honoree or their loved one to let them know a donation has been made. We can also help you create a private webpage where photos, memories and stories can be shared along with a donation button where guests can give directly to Variety – the Children's Charity of BC and conveniently receive a tax receipt by email. For more information, please contact [email protected].
Can I set up a recurring tribute gift (e.g. monthly, yearly)?
Yes! Setting up a recurring gift enables Variety BC to respond quickly when a critical need is brought to our attention. If you would like to make a monthly or recurring gift, please visit the Monthly Giving page on our website for more information.
Give a Tribute Gift or Set up a Tribute Page
Give a gift in honour, in memory or in celebration of someone by clicking on Make a Tribute Gift Button.
Or click on Set up a Tribute page.