Autism Speaks Canada Walk
Join us as well as other service providers of the autism community at the Autism Speaks Vancouver Richmond Walk at the Pacific Autism Family Network Centre (3688 Cessna Dr, Richmond, BC V7B 1C7)! Last year around 300 walkers came together to promote social inclusion, acceptance and, to celebrate one another.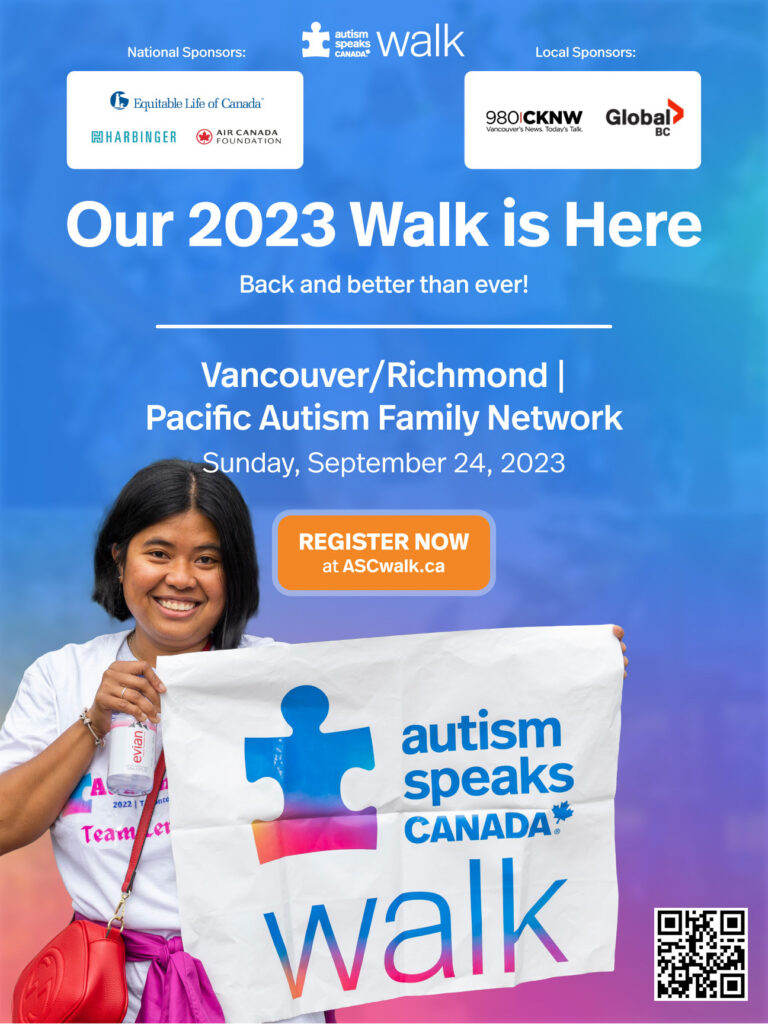 This summer Dr. Alex DiGiocomo is crossing the country by bike – coast to coast. Learn more about how Dr. Alex's plans to #breakthecycle
We believe we can achieve a lot more when we work together! Make a donation, volunteer your time, or even set up your own community fundraiser with our support!