Find out how donating a vehicle can help us support kids with special needs.
Did You Know You Can Donate a Vehicle to Variety BC?
If you have a vehicle you no longer need, you can donate it to Donate a Car Canada and have the proceeds go to Variety BC. To make donating your vehicle convenient, Donate a Car Canada provides free towing in most areas across Canada. You can also drop off your vehicle to maximize your donation.
Depending on the age and condition of the car, truck, motorcycle, boat, or RV you donate, it will either be recycled or sold at auction.
When your vehicle donation is complete, Variety BC will send you a charitable tax receipt and the proceeds will go towards helping BC kids.
There Are Signficant Benefits to Donating Your Vehicle
You help to improve the lives of BC kids with special needs
You get back some space in your driveway or on your property
A new owner will be very thankful for the use of a vehicle
Recycling your vehicle is made simple, you don't have to do anything
You'll receive a charitable tax receipt
Contact Donate a Car Canada to get the process started!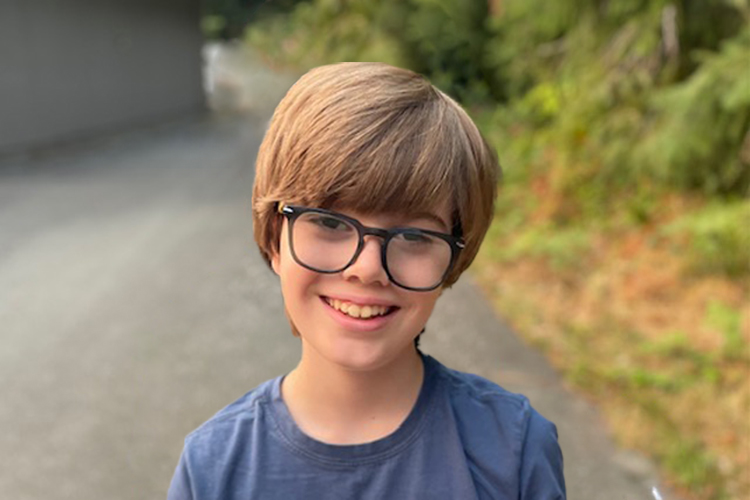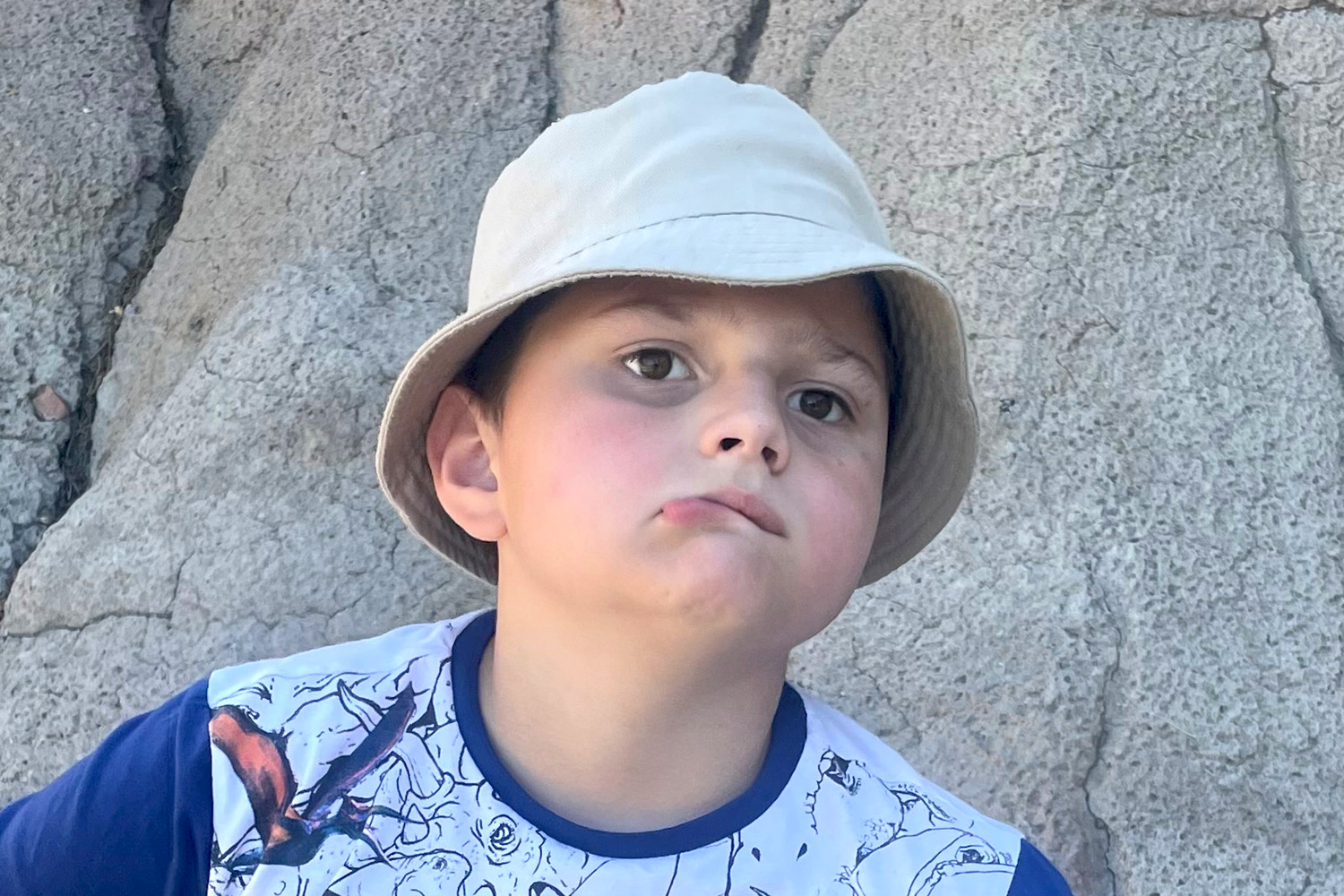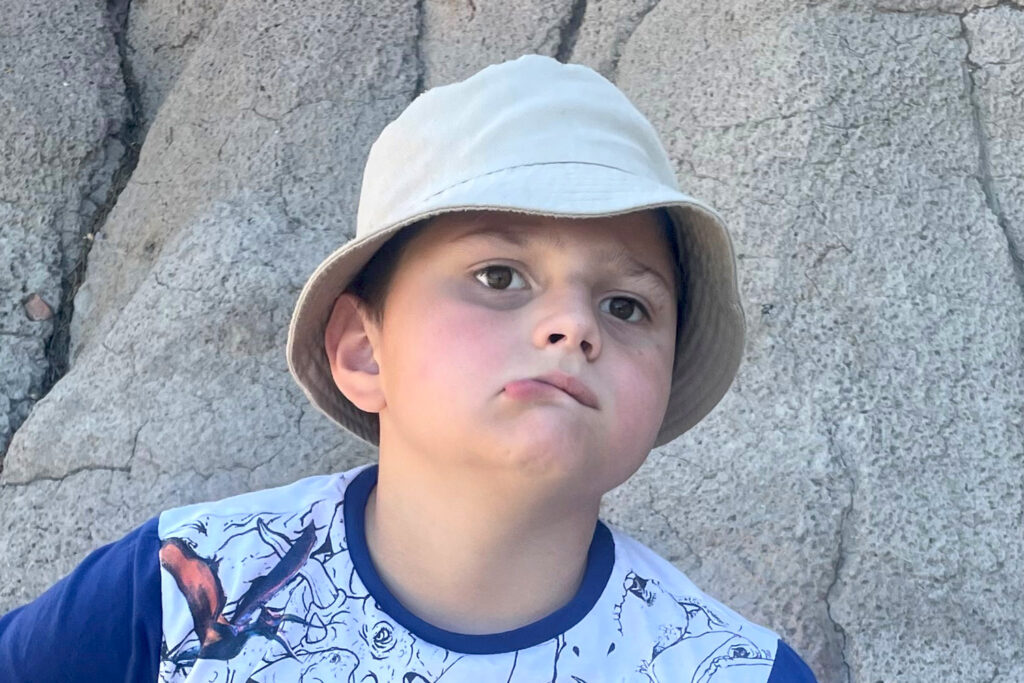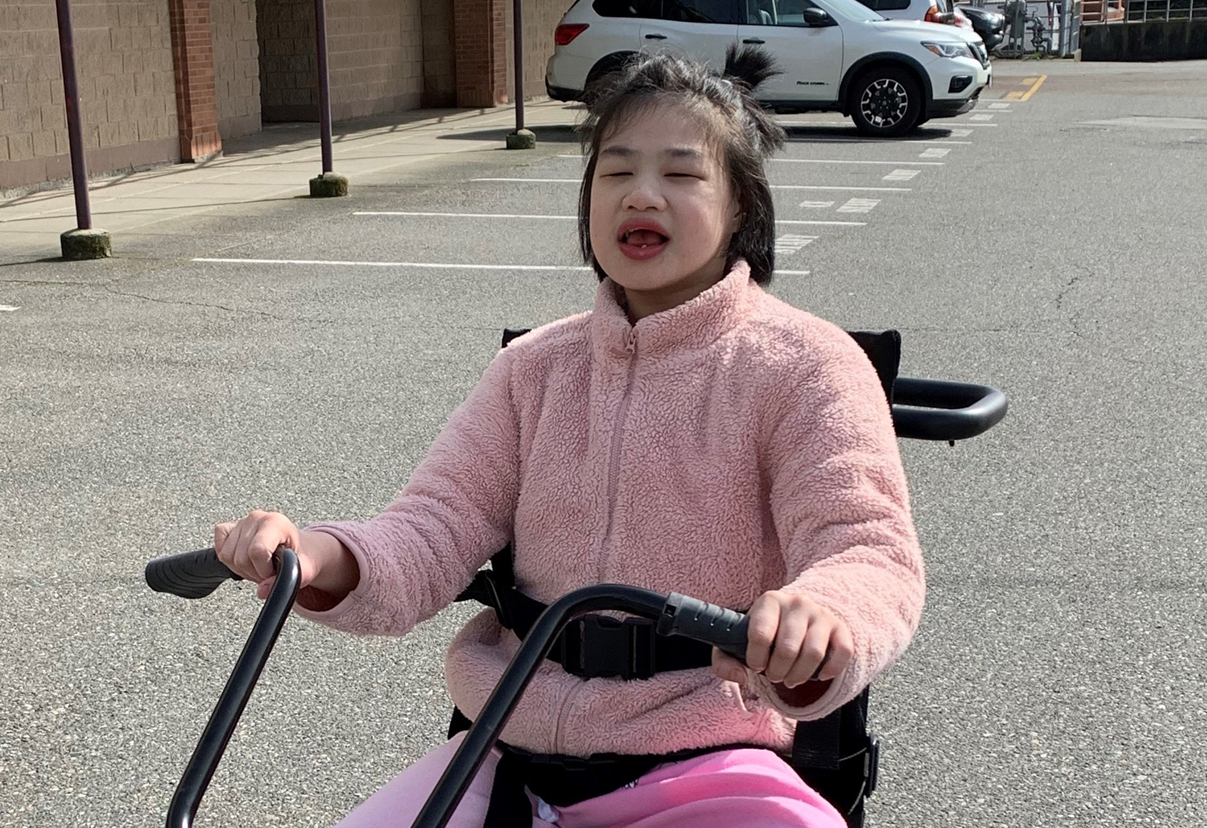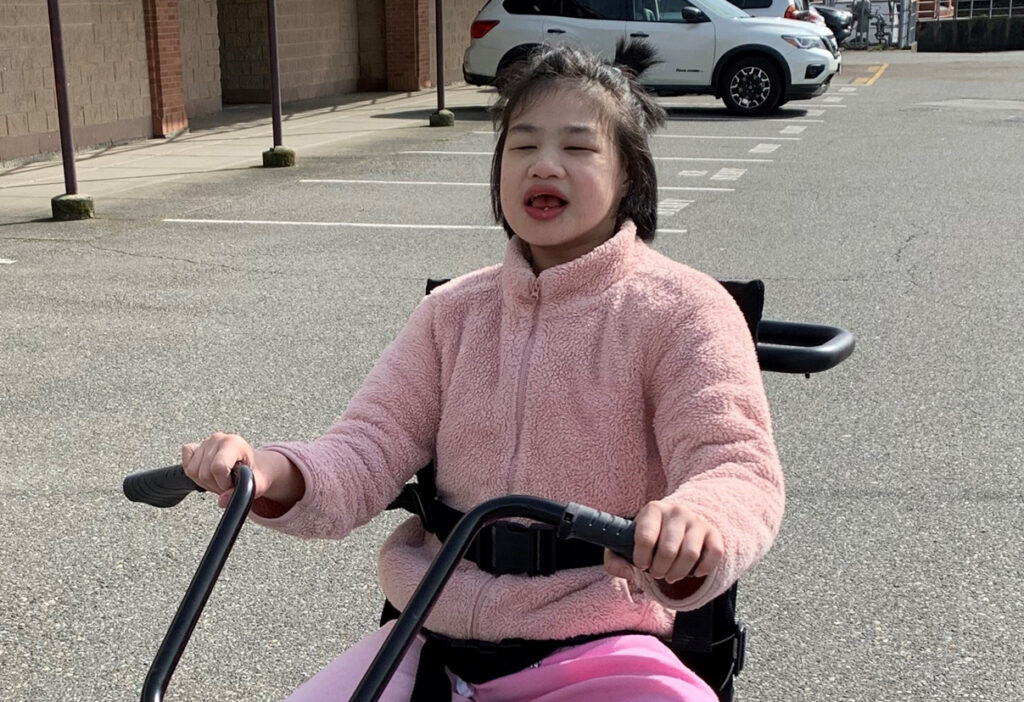 Frequently Asked Questions
Variety has been providing direct support to children with special needs. For over 55 years, Variety has ensured children have the support to reach their potential. Since 2010, Variety has distributed more than $40 million in funding to families and organizations in communities all across the province. When you support Variety, you're not only transforming the lives of kids in your community but their families as well.
How can I learn more about Variety's mission and how it allocates funds?
To learn more about Variety's mission and vision, please visit About Us. To find out about how we our allocate our resources, please go to Our Impact for donor impact reports, case studies and stories from our families.