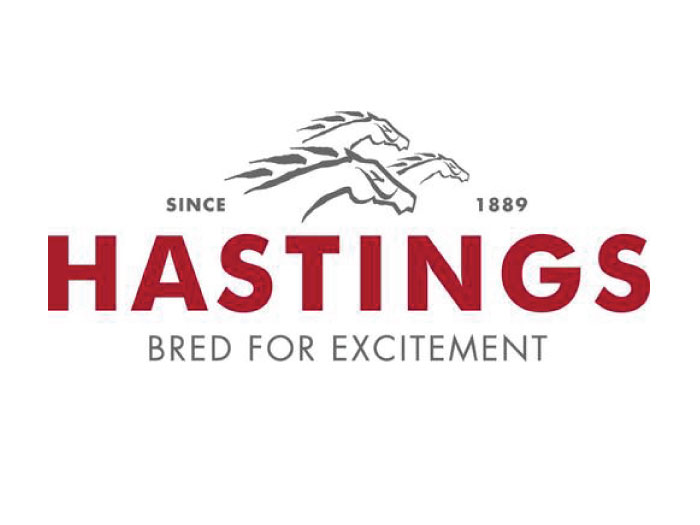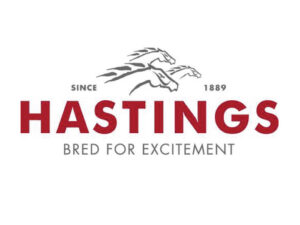 Join us this coming Sunday July 30th at Hastings racecourse for an afternoon at the races! The BC Corvette Club will have cars on display from 2-5pm and Variety volunteers will be selling 50/50 tickets in support of BC kids!
Come win BIG and help to change lives for kids across BC!
Autism Speaks Canada Walk
Join in on the fun-filled activities at the Vancouver Autism Speaks Canada Walk taking place on Sunday, September 25.
This summer Dr. Alex DiGiocomo is crossing the country by bike – coast to coast. Learn more about how Dr. Alex's plans to #breakthecycle
We believe we can achieve a lot more when we work together! Make a donation, volunteer your time, or even set up your own community fundraiser with our support!