There's still time to donate.
OPEN YOUR HEARTS THIS VARIETY WEEK.

When one life is transformed, an entire community benefits. That's the Variety effect.
This Variety Week, we'd like you to consider the ripple effect that your gift creates. When you help a child get the critical resources they need to thrive, you are also helping their parents, siblings, teachers, friends and everyone in their lives. Every gift begins a powerful wave of positive impact that is felt throughout homes, schools, and communities to transform lives and brighten futures. That's the Variety effect—and every donor is a part of it.
Please give today and be sure to tune into Global BC newscasts from October 16 – 20, when all week long you'll get to meet some of the amazing kids whose lives you are transforming with your support. Kids in BC need your help more than ever. Double your donation with a matched gift today!
Donate today and your gift will double in impact.
Because every kid deserves the chance to thrive and reach their unique potential. Until October 31, all one-time gifts and monthly gifts for the first 12 months will be generously matched by a group of supporters committed to protecting the health and wellbeing of children with disabilities and complex healthcare needs. Your donation today will be matched to go twice as far!
Please give today and help reimagine the possibilities for kids in BC.
Help more kids be kids.
Help spread the word to create a wave of positive impact that can change the trajectory of a child's future.
Variety Week Special Gift
With a minimum donation of $169 or by joining our monthly giving program, you will receive Richard Brodeur's All Inclusive poster, part of his Childhood Dreams series.
All Inclusive is a captivating image of children, some using adaptive equipment, playing hockey together. No matter their barriers, they are all playing the same game.
Donors will have the opportunity to have their poster framed by GS & Company for an additional $189+taxes and shipping with a portion donated to Variety.
*Any NEW monthly donor and those who contribute $35+/month are also eligible to receive the poster.

Thank you to our generous sponsors and partners!
Special thanks to John and Cathy VanderVelde for their leadership and extraordinary generosity.
Global News Hour at 6 Sponsors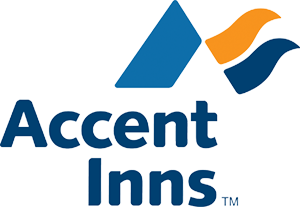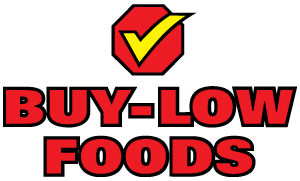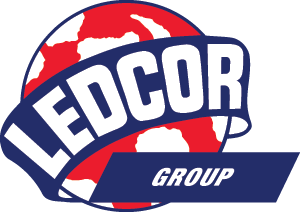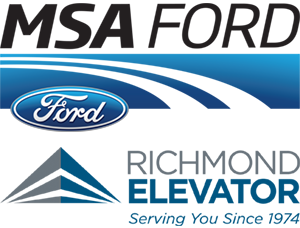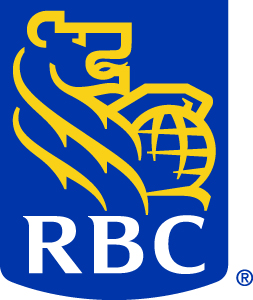 Global News Morning Sponsors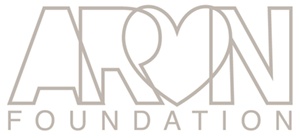 Donations made until October 31, 2023 will be matched up to $500,000 CND. Thank you for your generous support!
This week pulses with possibility.
OPEN YOUR HEARTS THIS VARIETY WEEK. OCTOBER 16-20.